Iceland - West Region and Reykjavík:
Day 13 - 14:
---
Days 13 - 14 route:
Our last two days were spent in the west region and Reykjavík.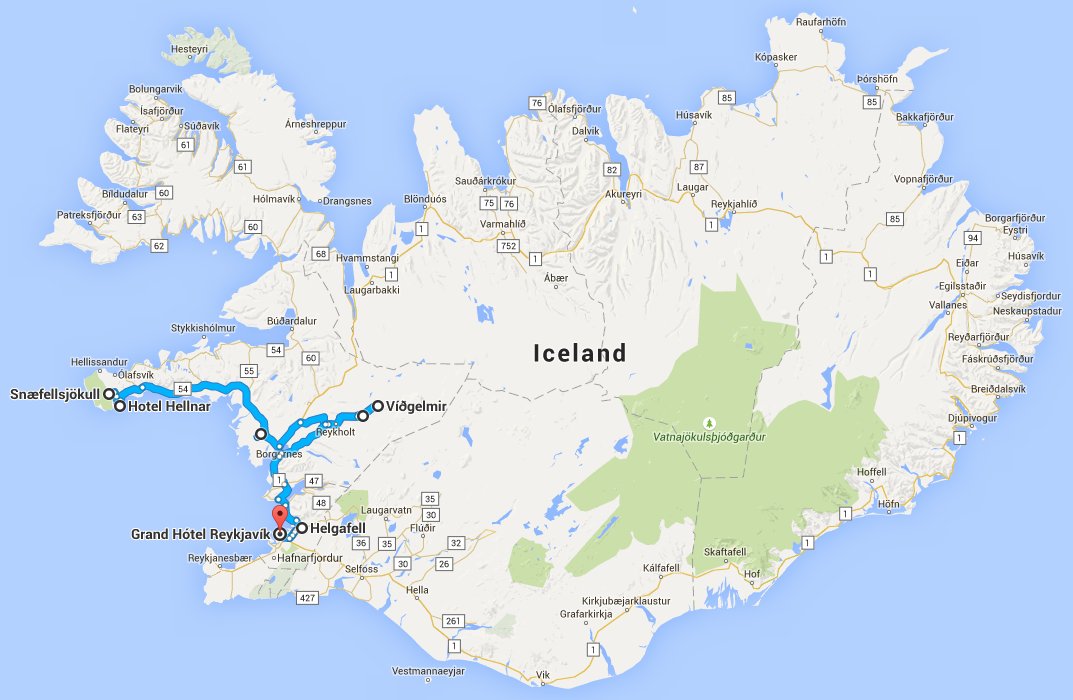 ---
Barnafoss:
This is a water fall in Western Iceland not far from Reykjavík.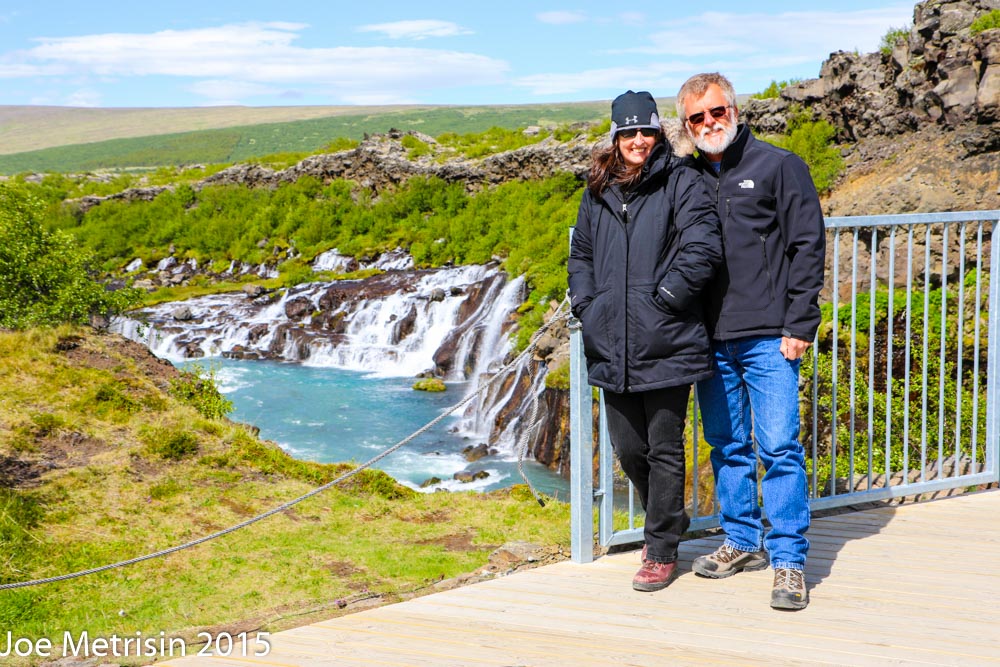 ---
Víđgelmir Cave:
Víđgelmir is a lava tube located in Western Iceland in the Hallmundarhraun lava field. It is near the Fljótstunga farm in Hvítársíđa, Borgarfjörđur, which operates the guided tours of the cave. The roof of the lava tube collapsed creating the opening. Viđgelmir is 1585m long, making it the largest cave of its kind in Iceland. The cave has a wide and very rocky entrance making it a difficult climb to get in. The climb down the ladder to the main entrance is the easy part.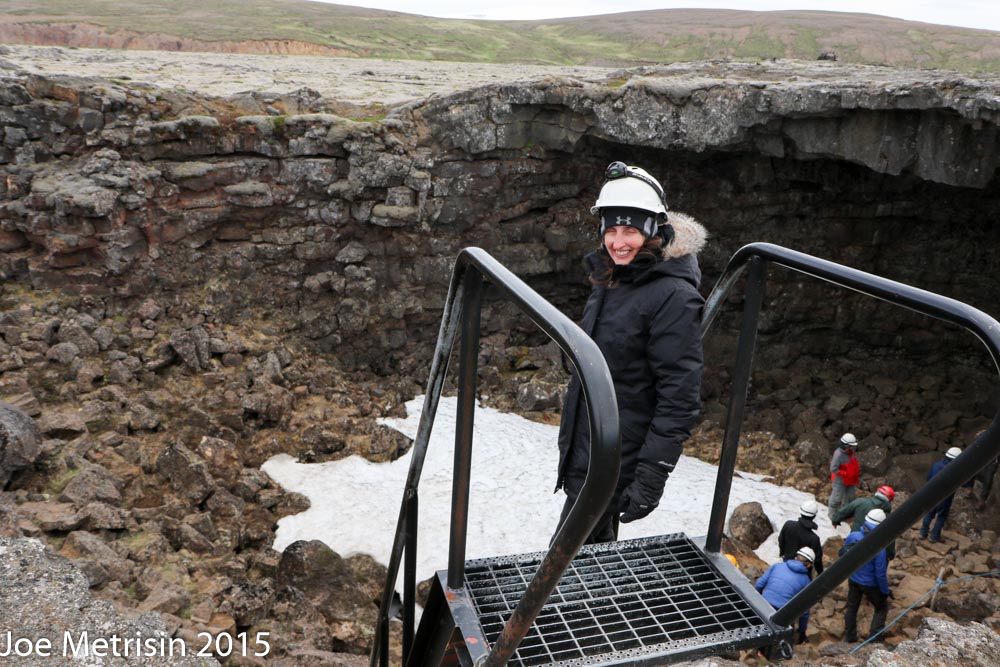 ---
Víđgelmir Cave:
This taken about 50-feet in after a difficult climb over some huge rocks.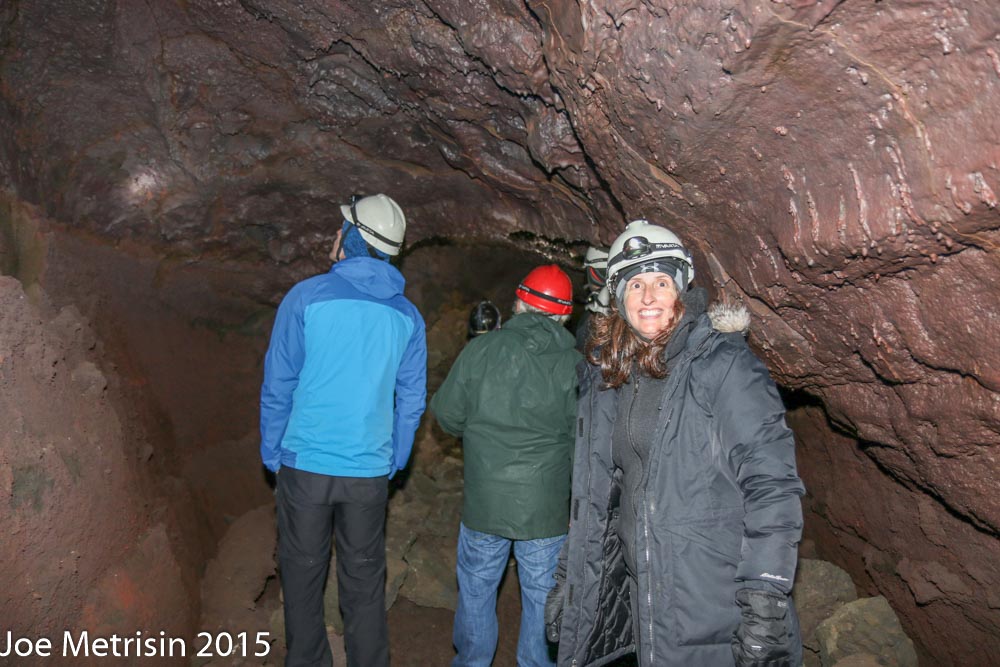 ---
Víđgelmir Cave:
Navigating through the narrow section.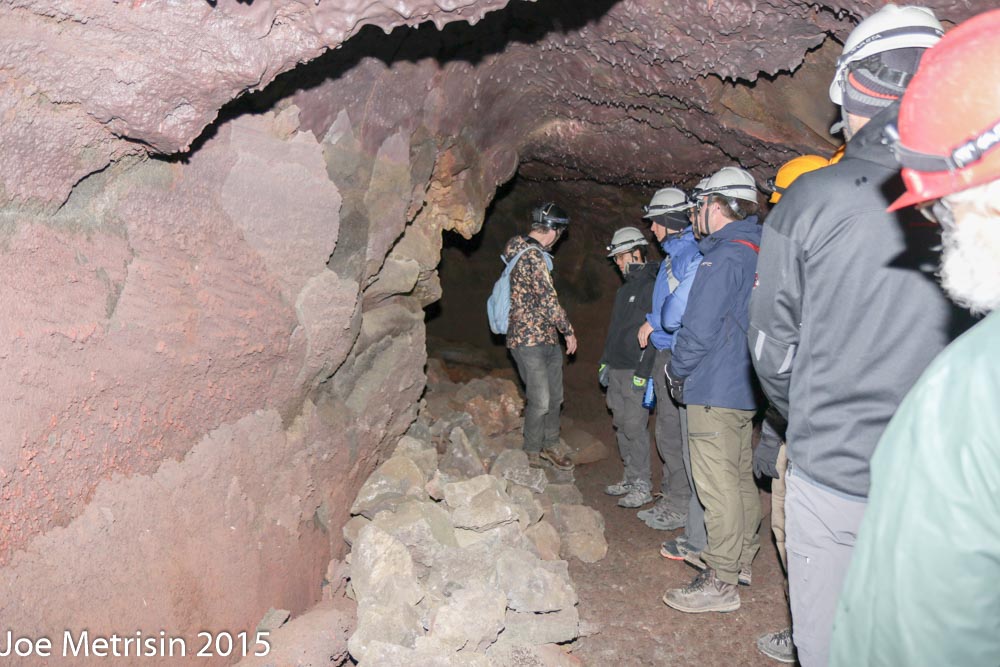 ---
Víđgelmir Cave:
One of the last remaining icicles. They form in winter and melt in summer.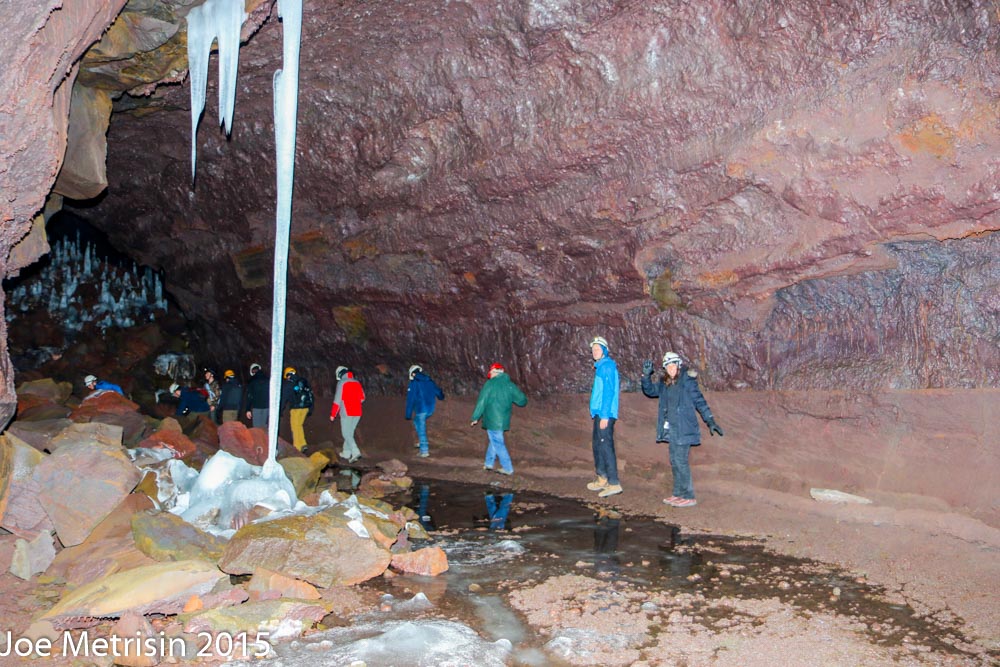 ---
Víđgelmir Cave:
This was about as far as they would let us go. There are remaining ice stalagmites here that will probably melt completely in the next few weeks.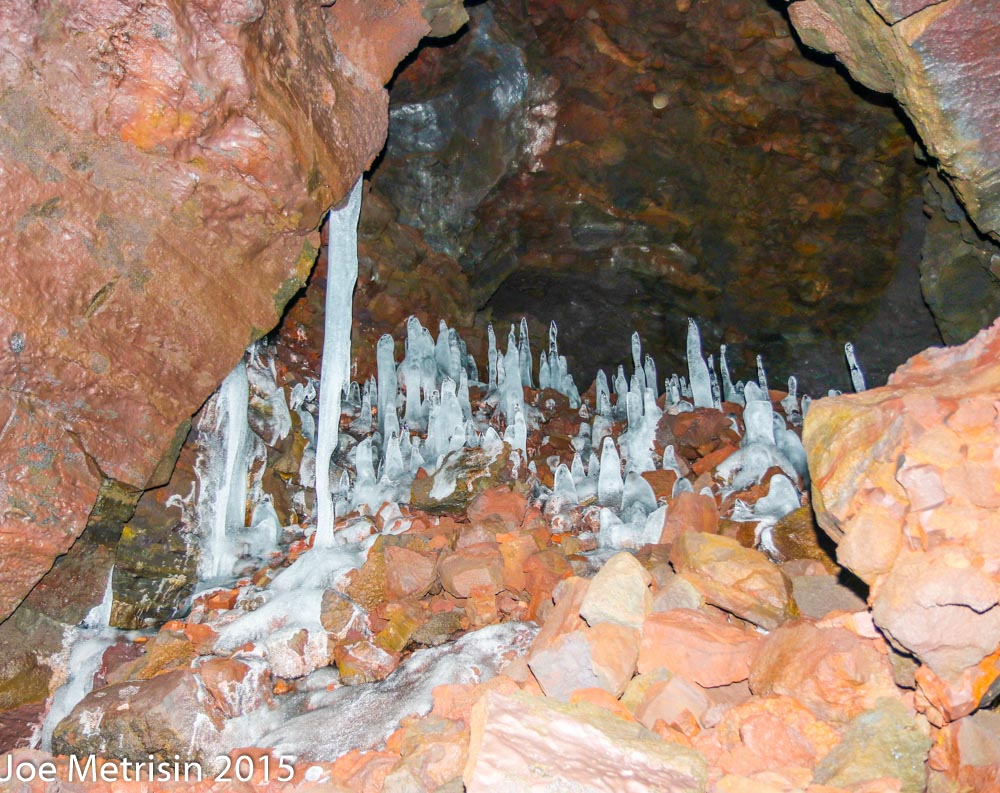 ---
Víđgelmir Cave: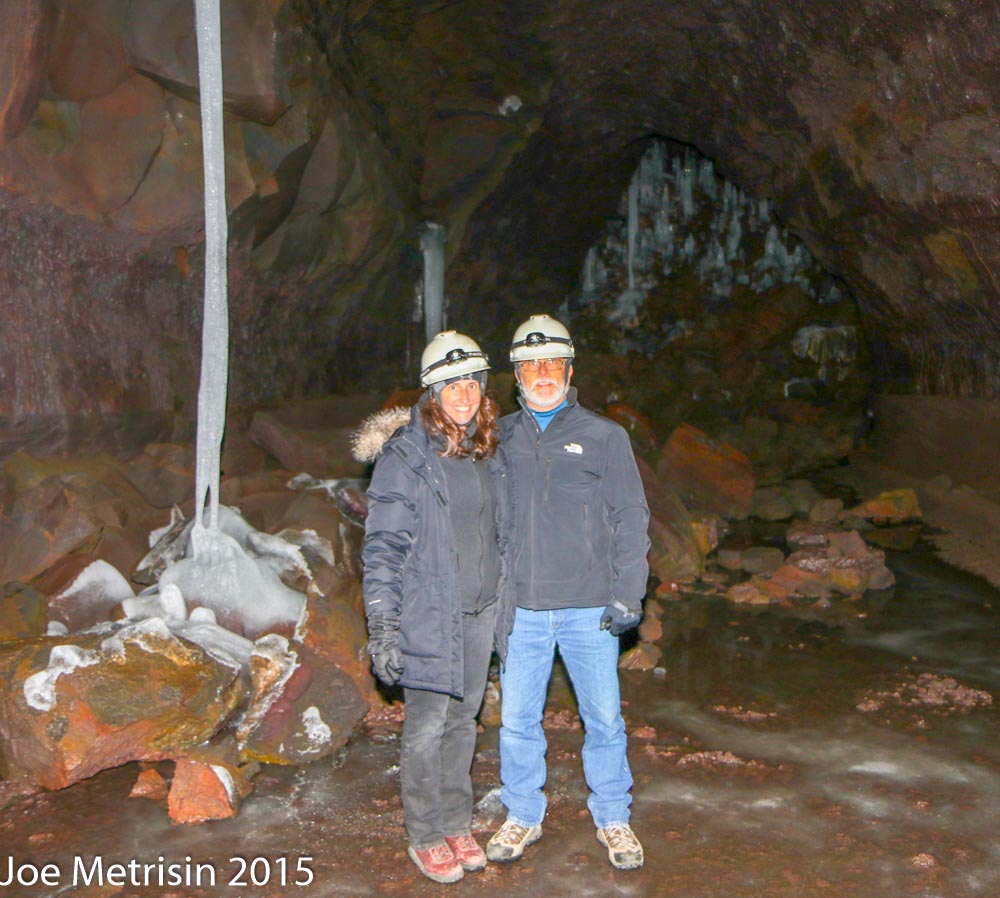 ---
Hallgrímskirkja:
On to Reykjavík now. We were sad to leave the countryside and get back into the city. Our last day was touring downtown Reykjavík. One of the main attractions is the Lutheran church called Hallgrímskirkja. It took 38 years to build the church which was finished in 1986. It is one of the best known landmarks in the city because it sits at the top of a hill and is very tall making it visible from most places in the city. It's a good way to get your bearings when sightseeing.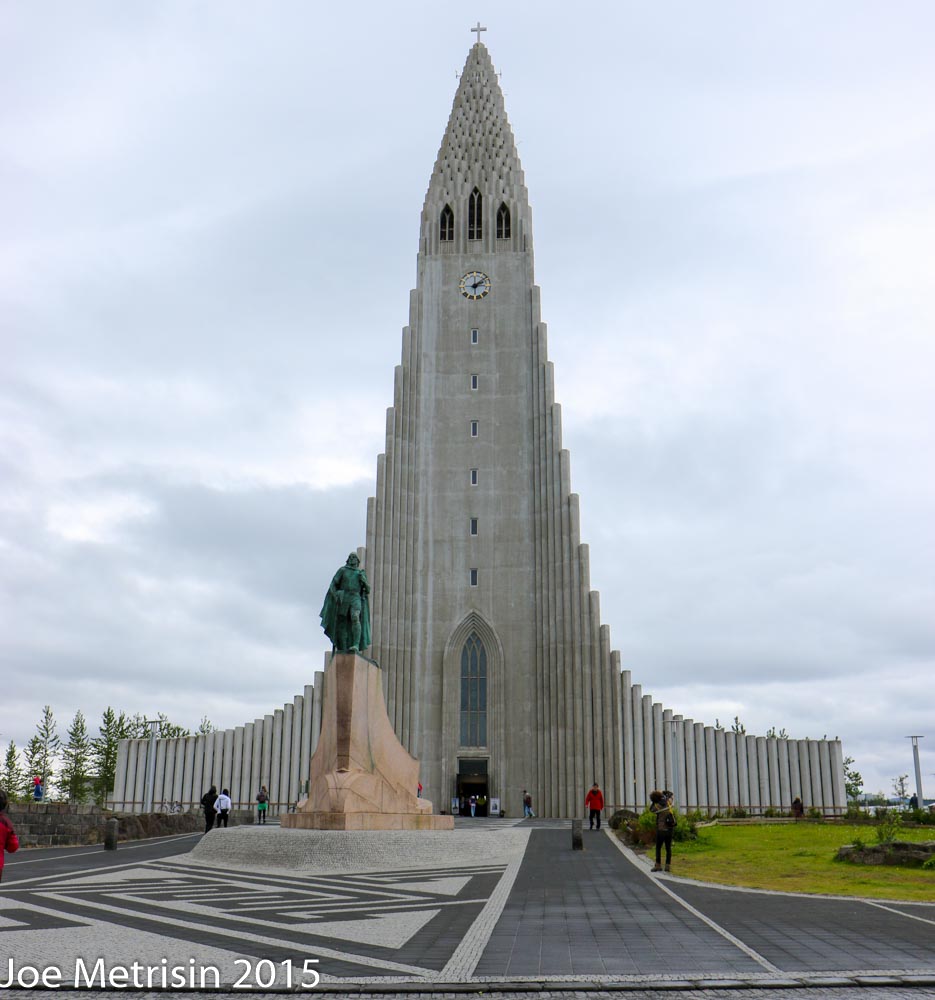 ---
Hallgrímskirkja:
Inside the church.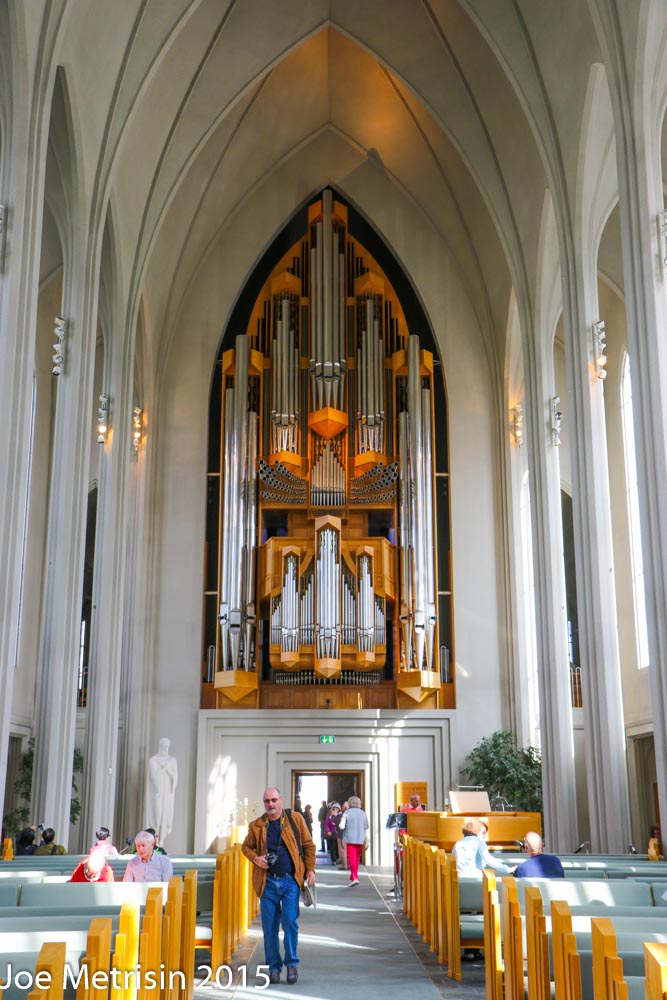 ---
Leif Erikson Statue:
Here I am doing my Leif Erikson impression. The Icelanders seem a bit peeved that we in the US give credit to Christopher Columbus for discovering America instead of Leif Erikson, despite the historical evidence. They make note of it in a lot of the plaques.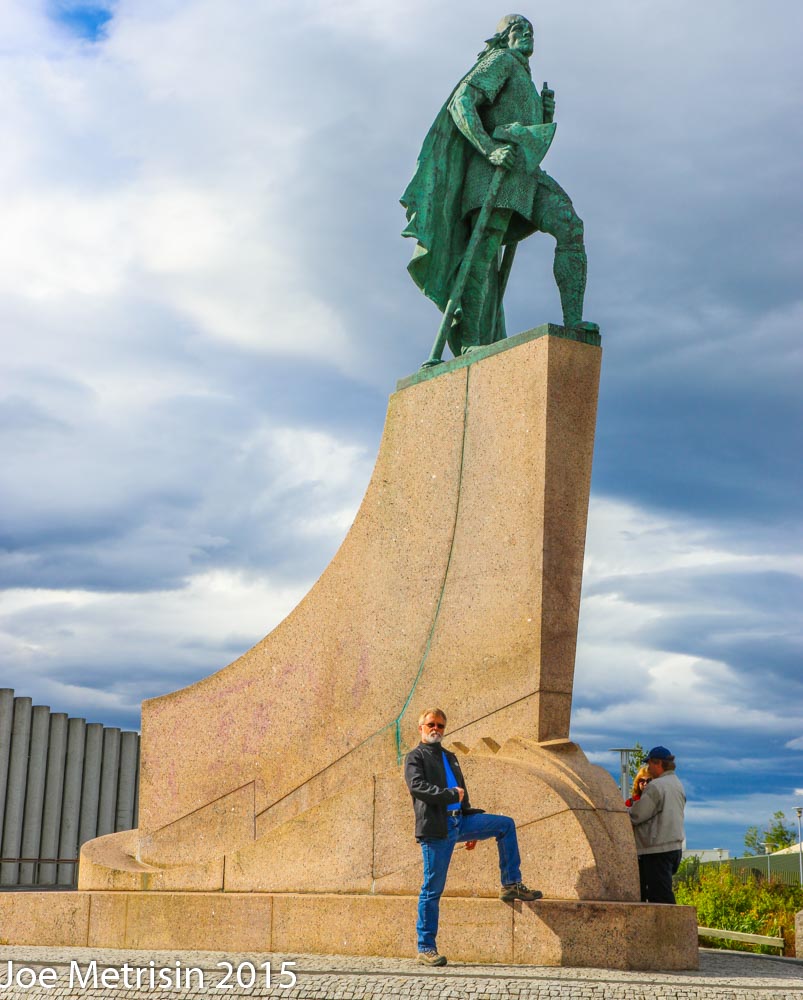 ---
Laugavegur Street:
This street has most of the main touristy shops.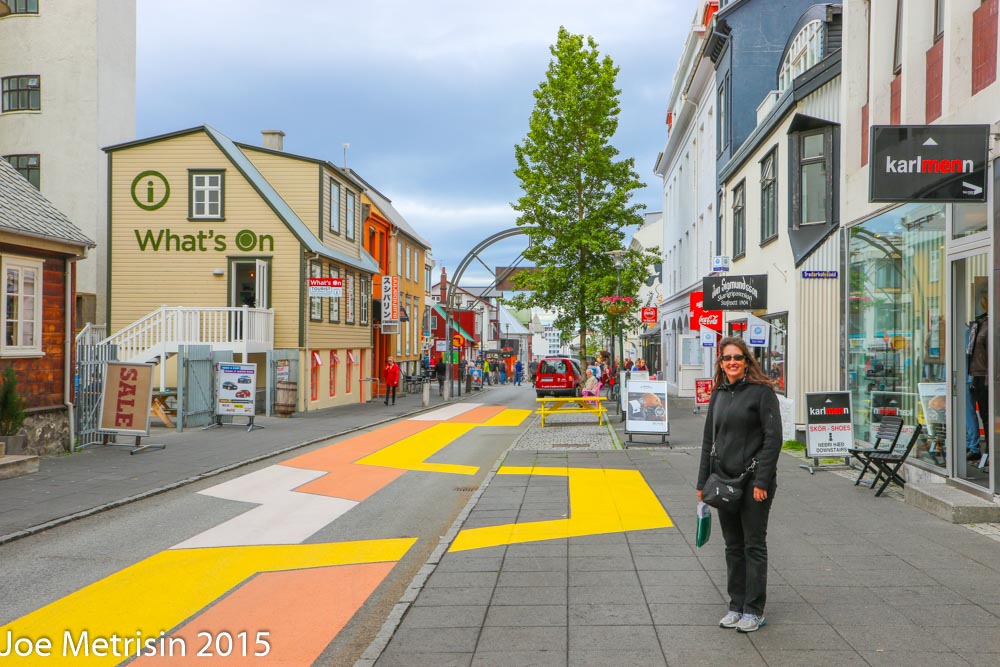 ---
Laugavegur Street: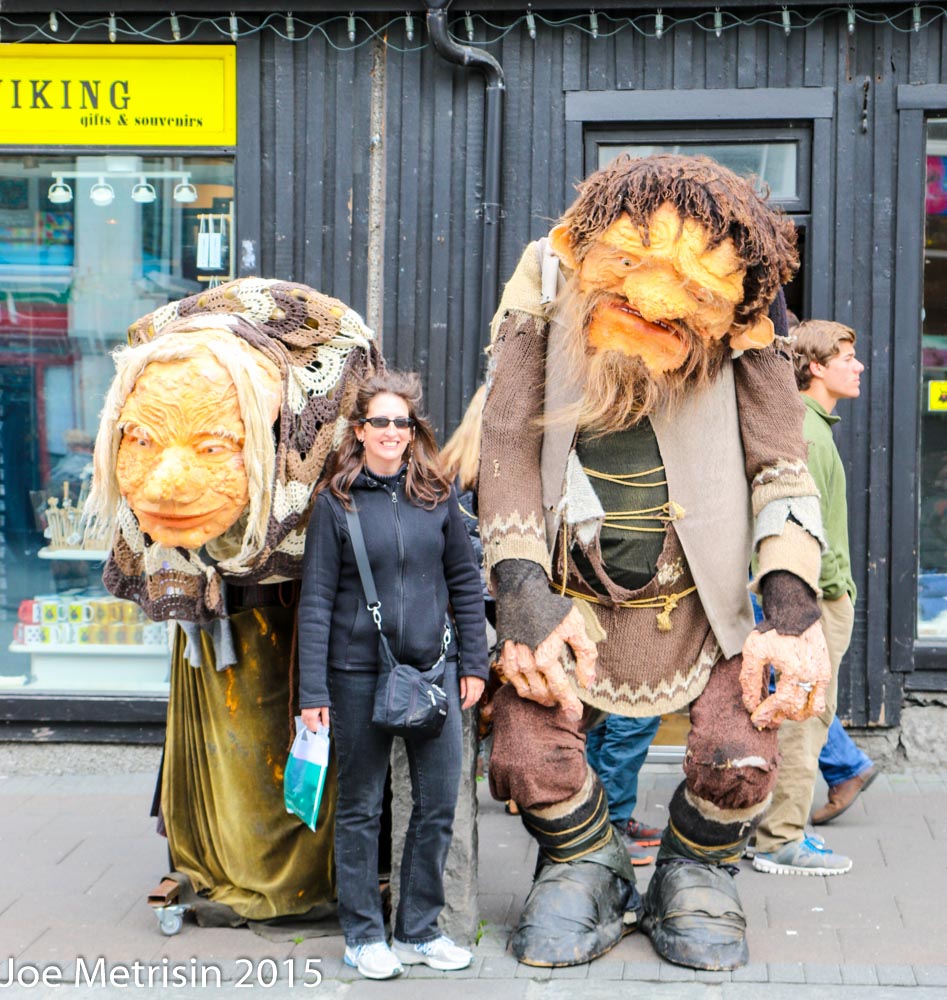 ---
Laugavegur Street:
Some fine clothing stores.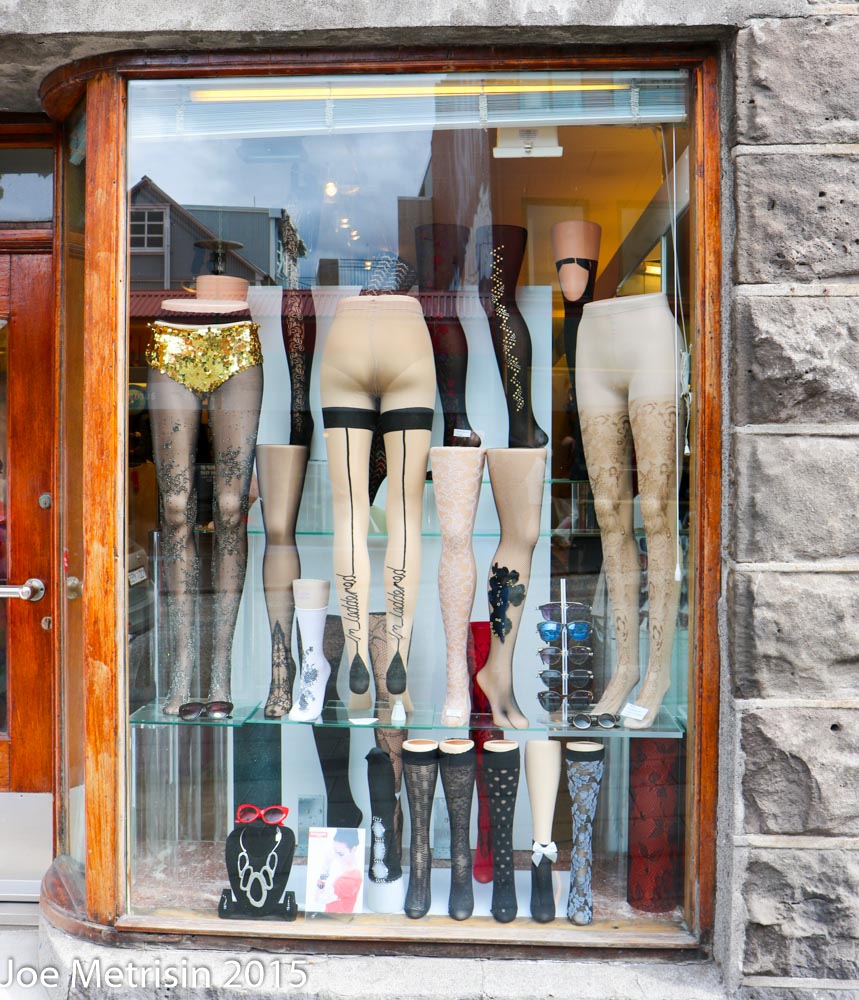 ---
Laugavegur Street: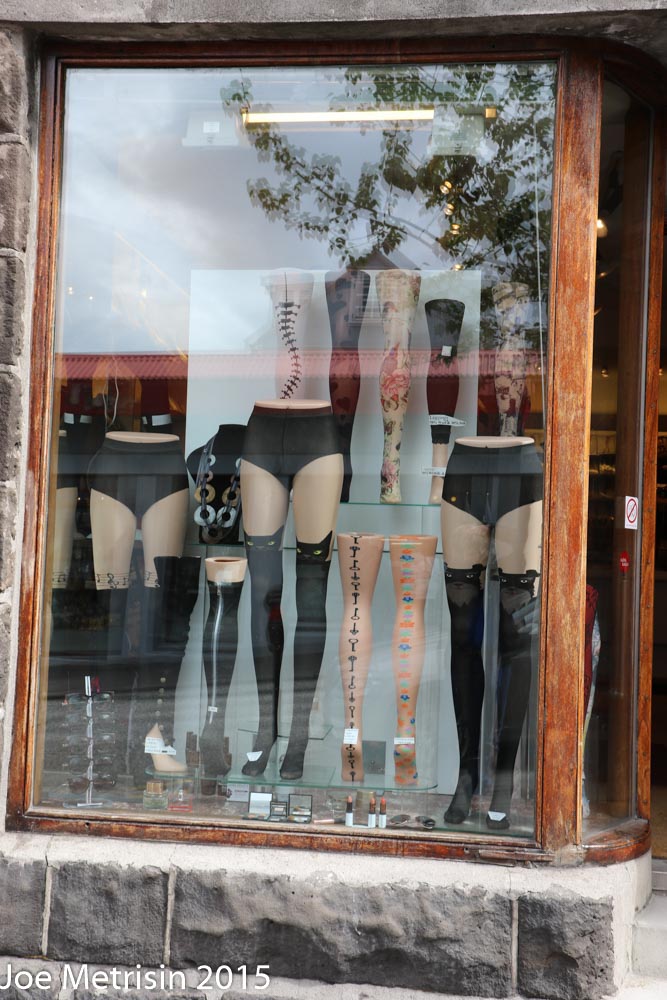 ---
Main Harbour:
The ship belongs to the Icelandic Coast Guard. Iceland does not have an army of any kind.
---