Iceland - Weirdness
---
This is a collection of Iceland trivia, unusual stuff we saw in Iceland, or just weird stuff we did.
Menu: In case you're so hungry you can eat a horse (or whale)
This is a menu from a restaurant we ate at in Akureyri, the Capital of the North on the north coast. We didn't try the whale or horse, but stuck with a conventional, boring hamburger and fries.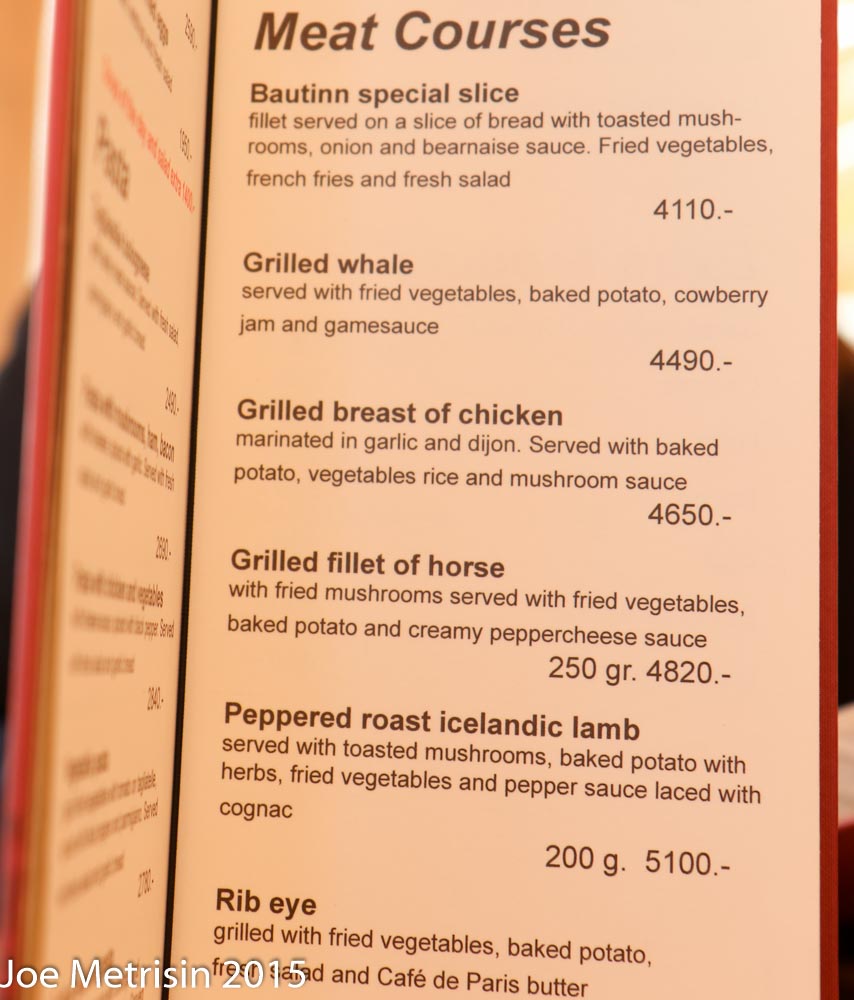 ---
Icelandic Classic Literature:
We kept seeing this book for sale at the visitor centers and shops all over the country. It eventually wore me down and I bought a copy. It is a collection of 1-page comics from a guy with a pretty twisted sense of humor. Not bad actually.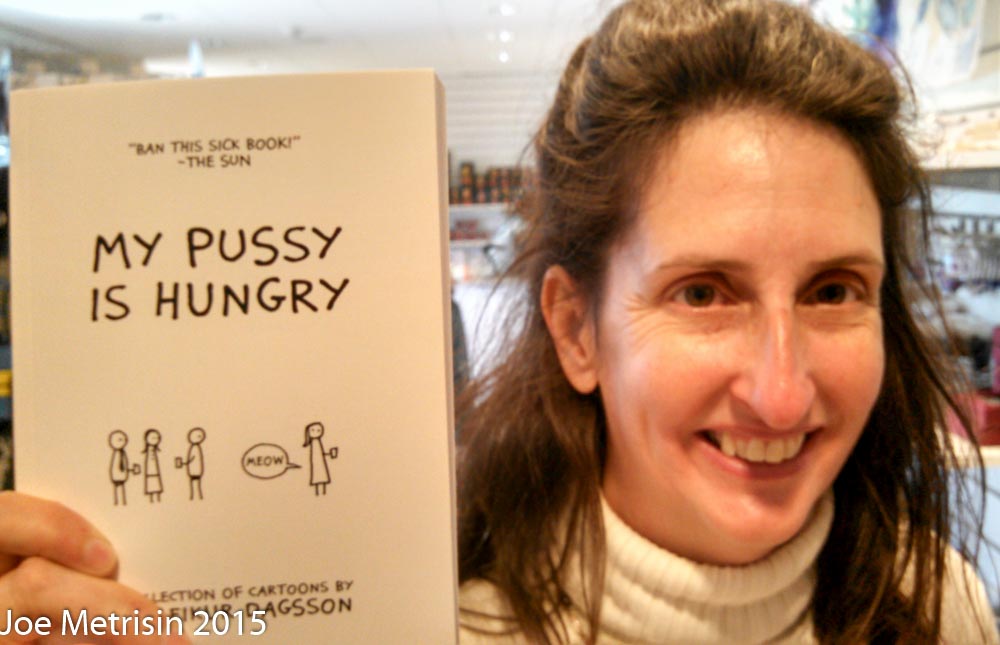 ---
Icelandic Phallological Museum:
Yes, this really is a penis museum. It has a collection of over 200 penises from different species of animals that live in Iceland. They even have four human weiners. We didn't have time to go in, but I wish we did.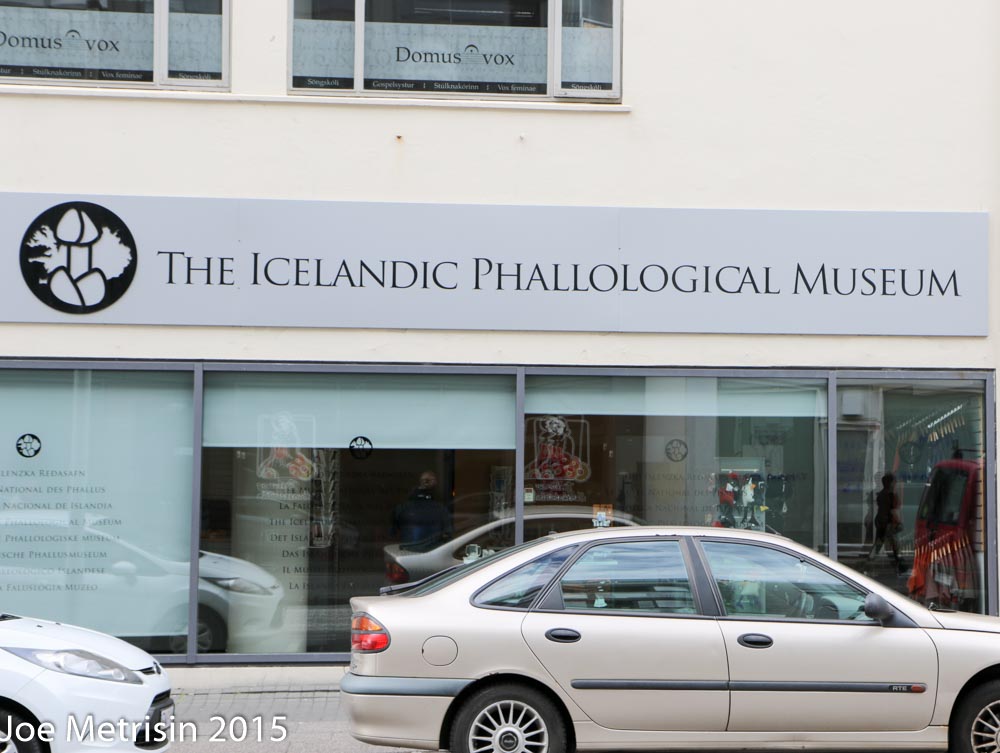 ---
Jón Gnarr - Comedian and former Mayor of Reykjavík:
While doing my Iceland trip planning research, I came across this book. Jón Gnarr is a famous comedian in Iceland who became mayor of Reykjavík from 2010-2014 after a financial crash that bankrupted the entire country. In 2008, he formed the Best Party as a comedic satire. He lampooned the main conservative and liberal parties as being responsible for the melt down. No one took him seriously until his party gained ground and eventually won.
His campain promises included "free towels in all swimming pools, a polar bear for the Reykjavík zoo, all kinds of things for weaklings, Disneyland in the Vatnsmýri area". His party platform included Free bus rides for students and disabled people: We can offer more free things than any other party because we aren't going to follow through with it. We could say whatever we want. For example, free flights for women or free cars for people who live in rural areas. It's all the same. He announced that he would not enter a coalition government with anyone that had not watched the HBO series The Wire.
The book is actually a pretty good read and parallels some of the anti-establishment politicians who managed to get elected in the US, like Jesse Ventura, and Arnold Schwarzenegger.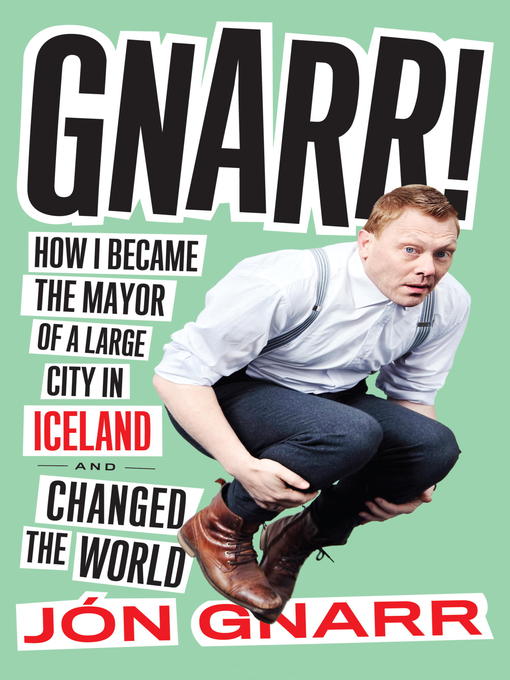 ---
Jón Gnarr Drag Queen:
In 2010, Jón dressed in drag for the Gay pride march through downtown Reykjavík.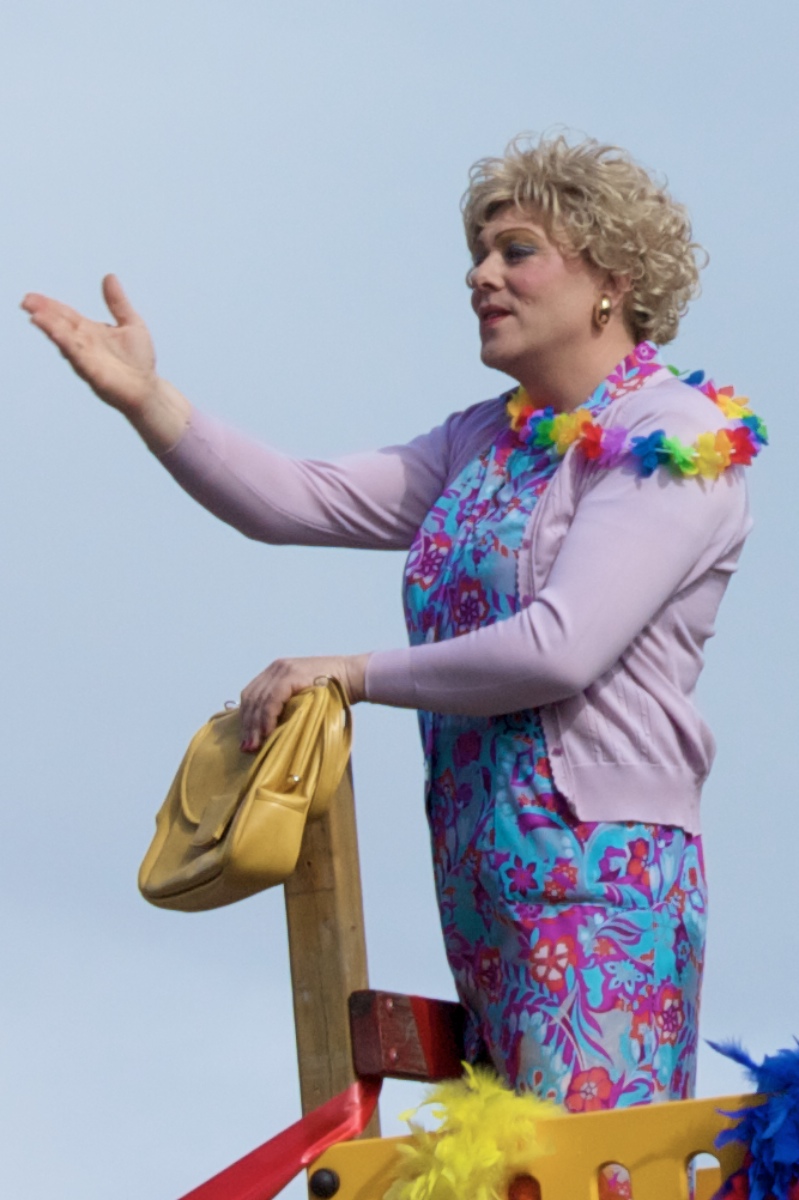 ---
Margret Gnarr:
After I read Jón's book, I googled him to see what he's been up to lately and found this. His daughter Margret is an IFBB champ, Taekwondo blackbelt, and all around hottie. I guess I like him even more now.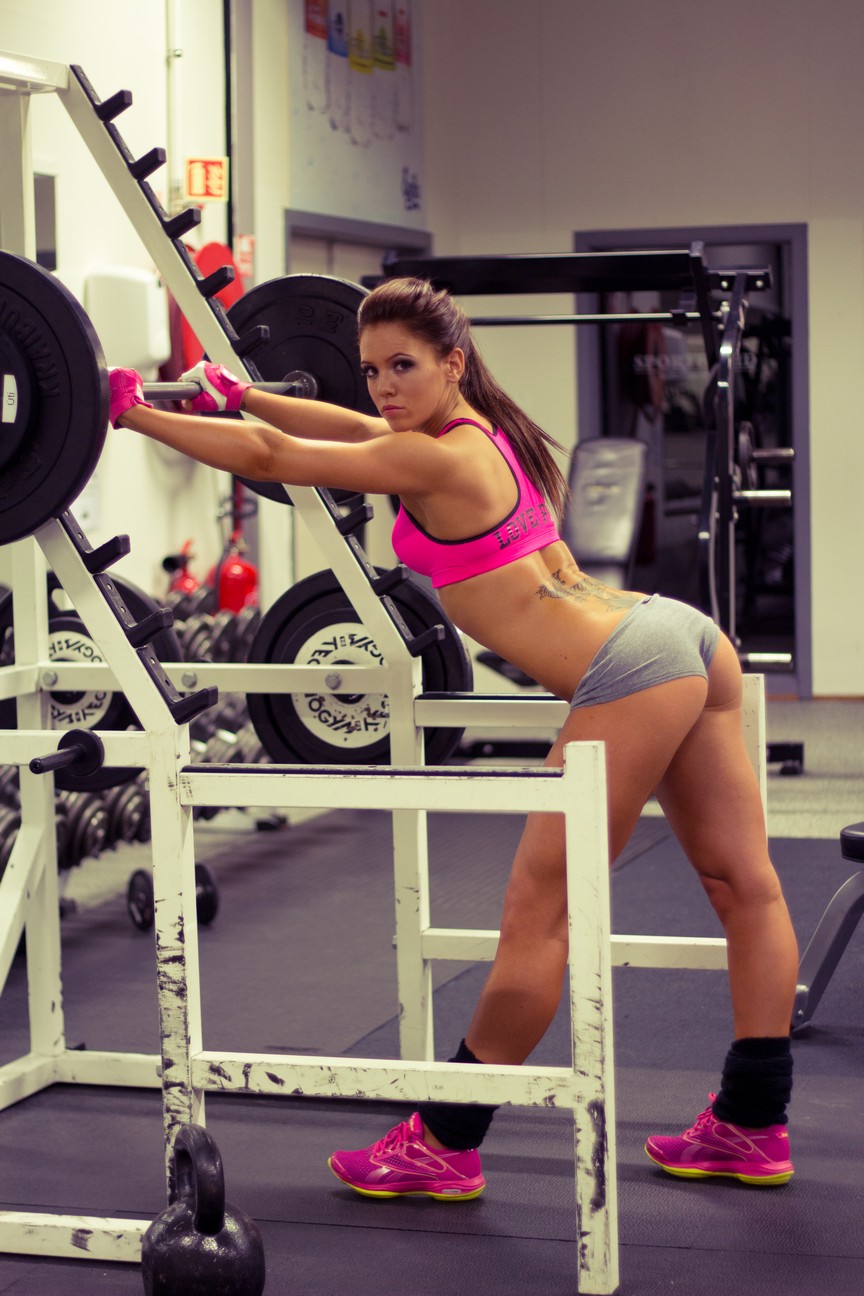 ---
Margret Gnarr: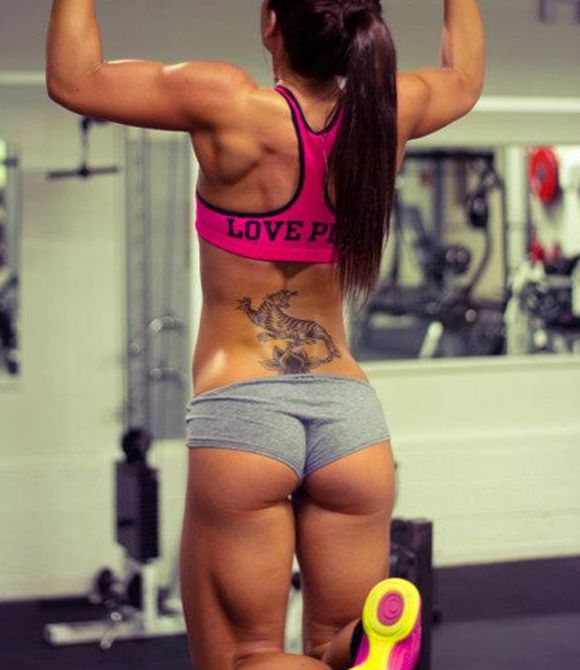 ---
Margret Gnarr: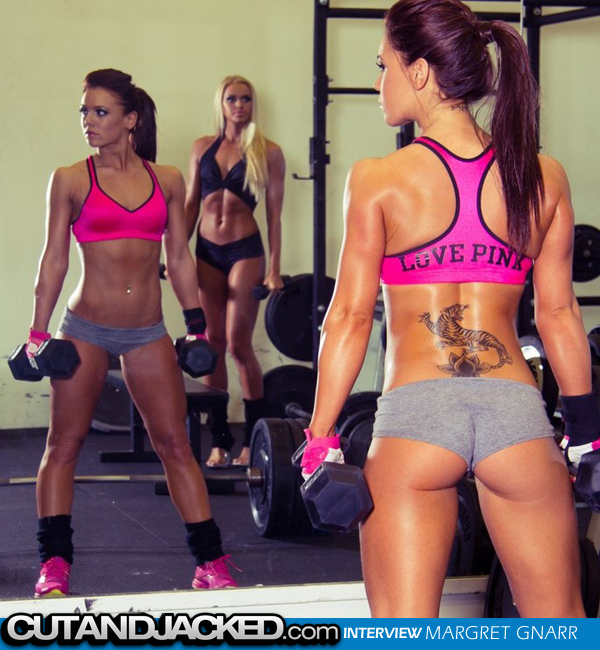 ---
Margret Gnarr: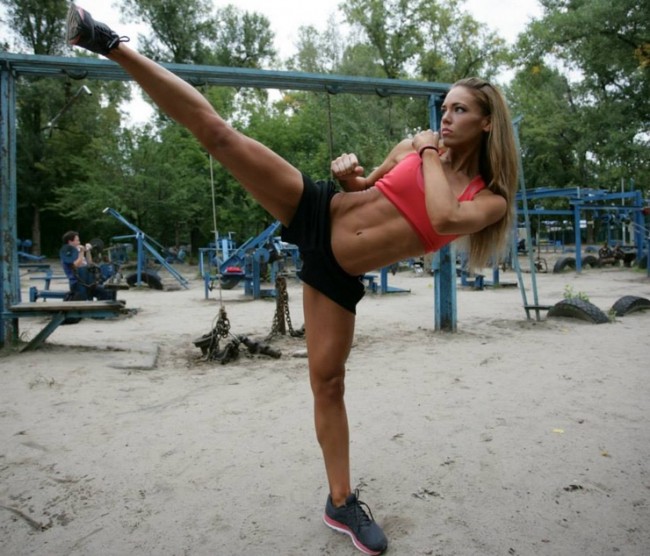 ---
In your face Photos:
---
I have a group of friends at work whom I have a group chat with. It's customary to send an In your face photo while flipping the bird any time you're having fun or on vacation somewhere. For maximum effect, we try to send them so they arrive on your phone during a boring team meeting at work. Below is the collection of photos I sent during the trip.
---
Waterfall: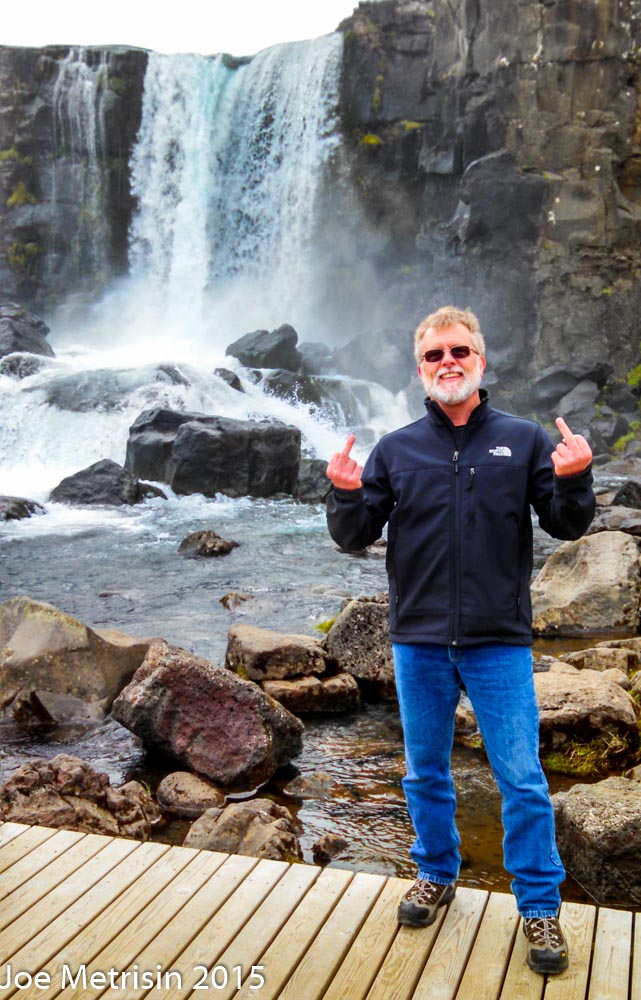 ---
Hiking: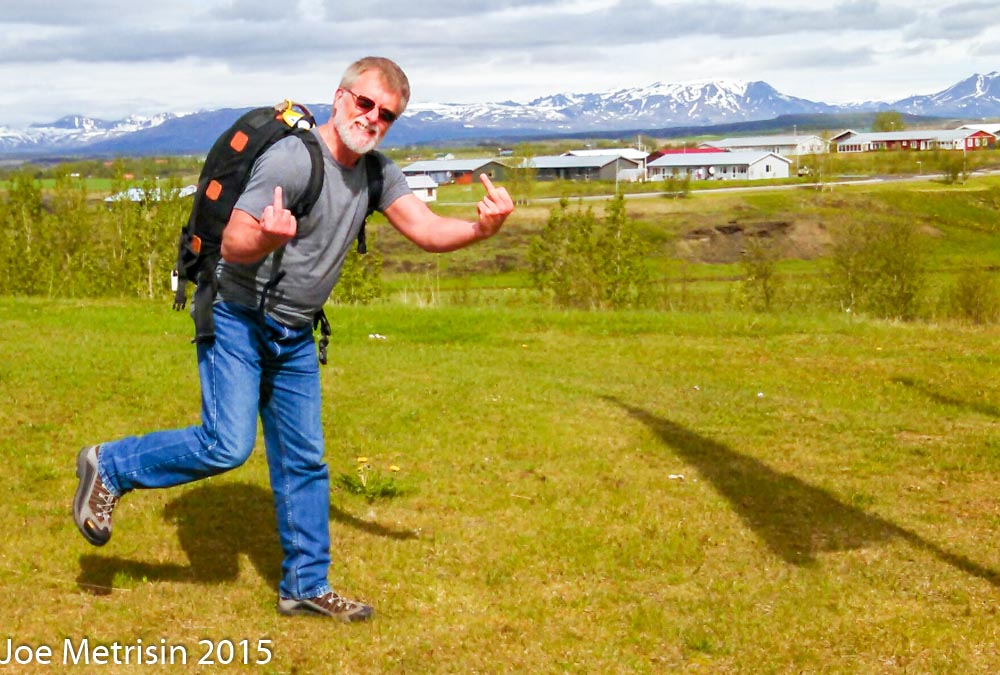 ---
Dyrhólaey National Park: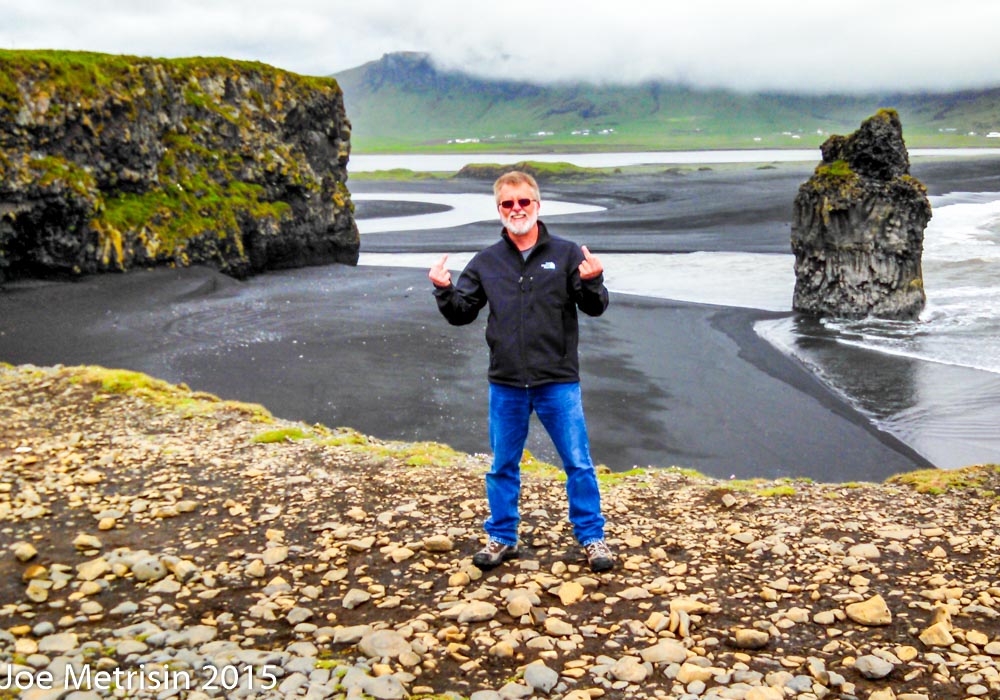 ---
Lava Fields: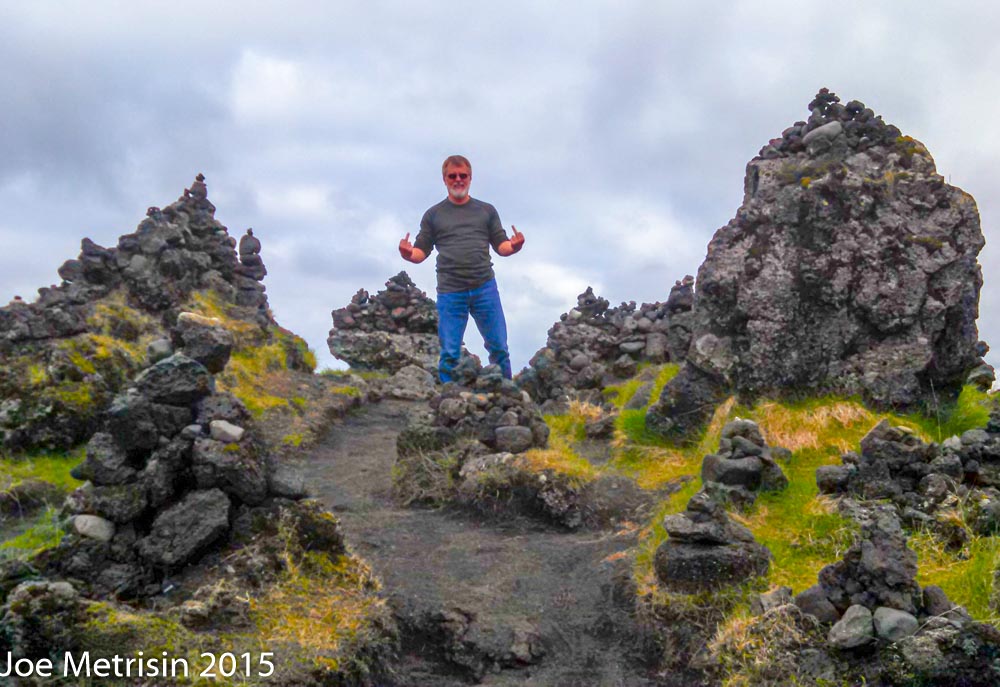 ---
Eyjafjallajökull: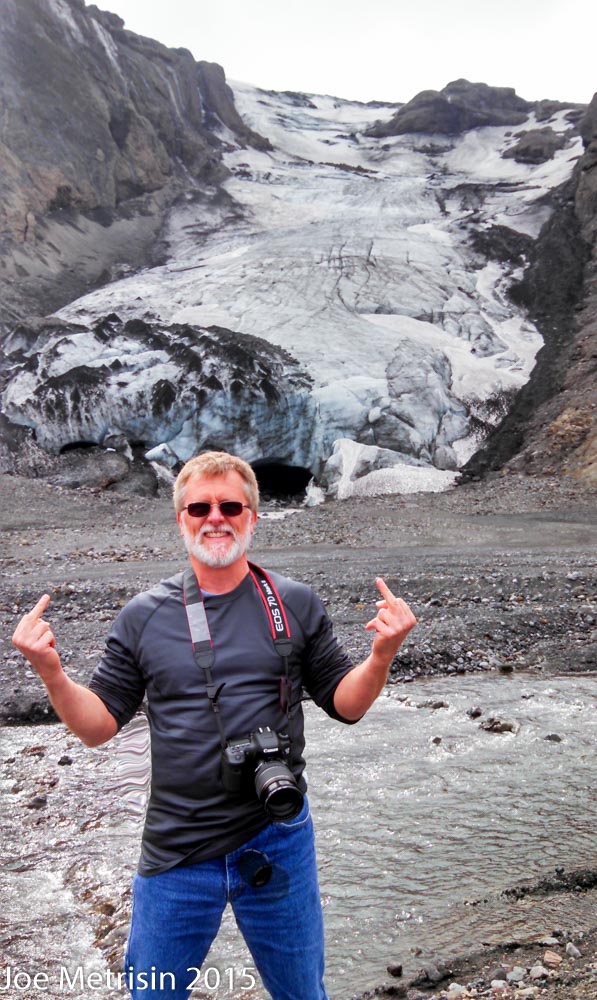 ---
Eyjafjallajökull: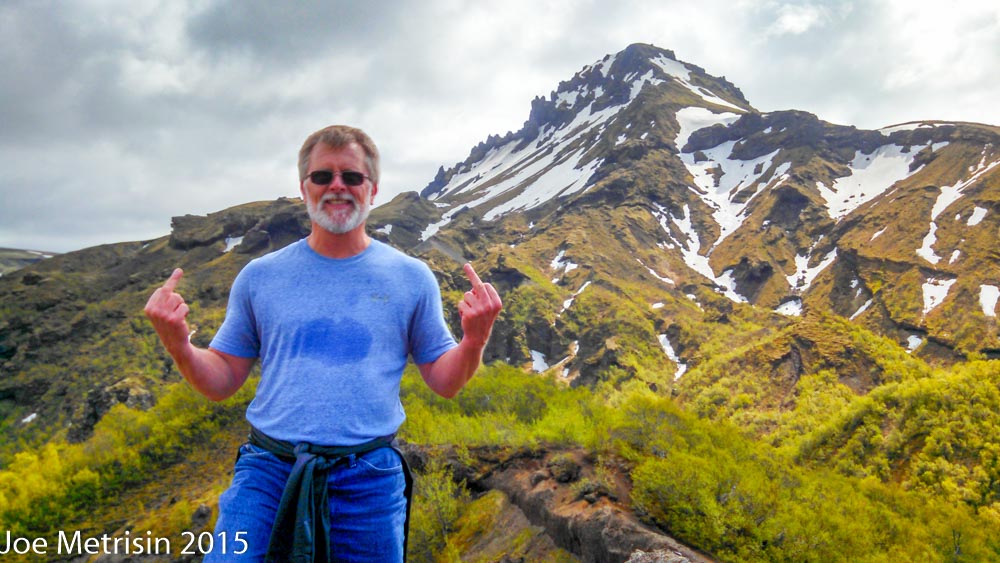 ---
Horse back riding: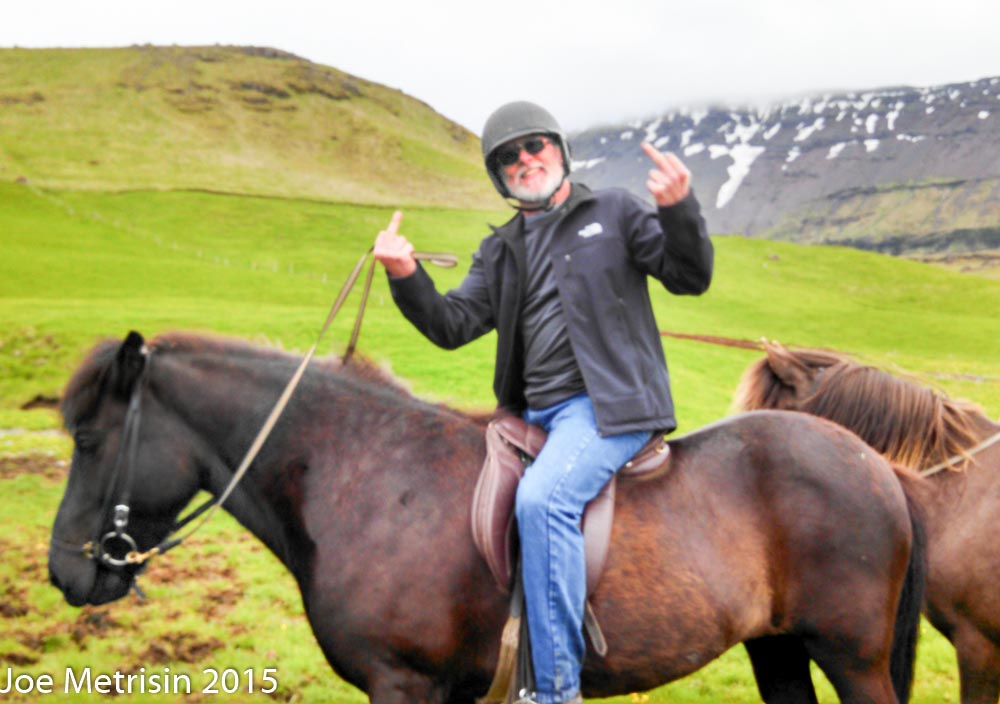 ---
Jökulsárlón Glacier Lagoon: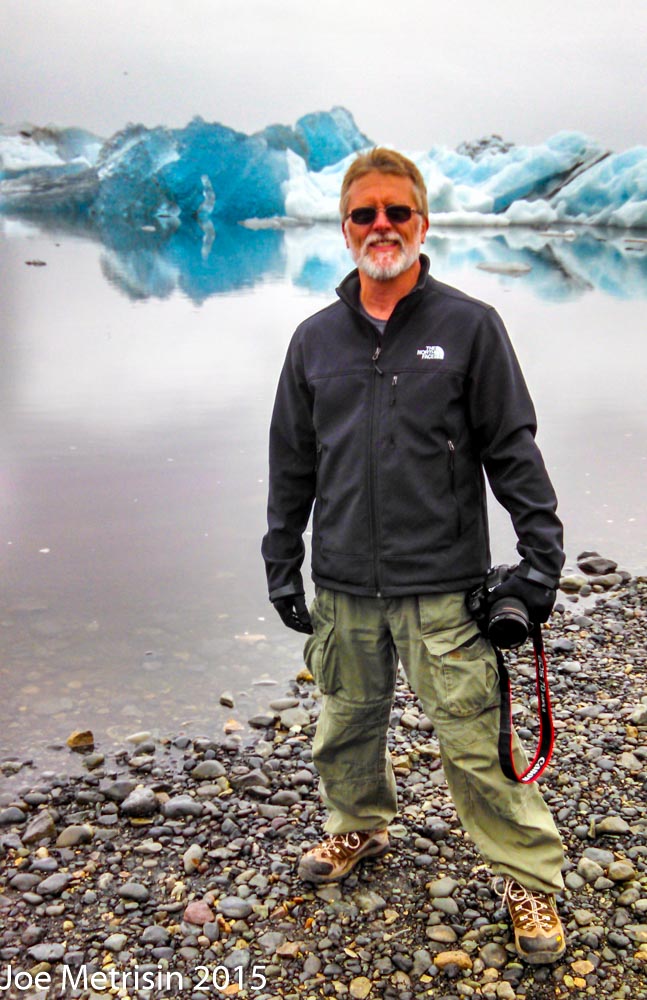 ---
Lava Tube:
---
Lake Mývatn: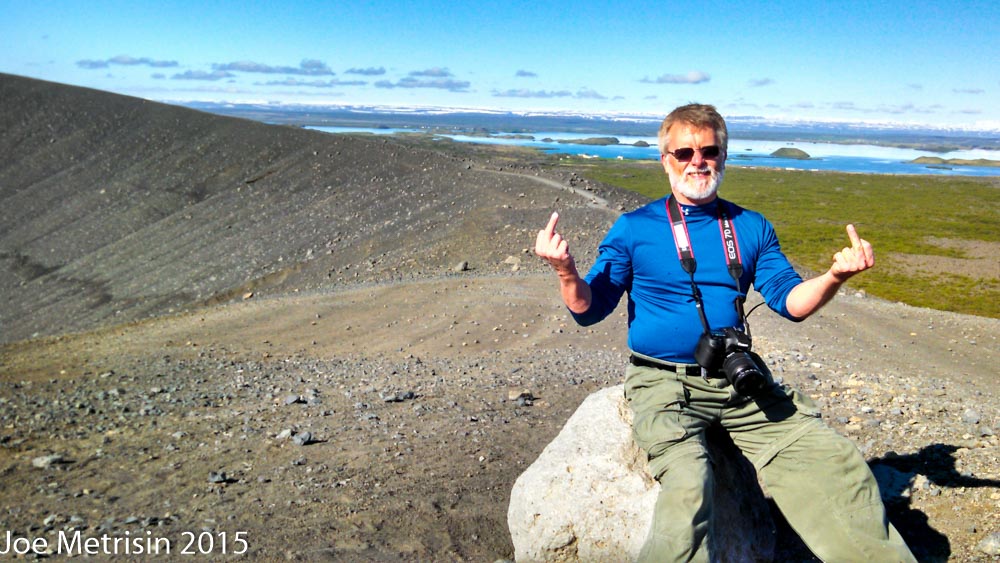 ---
Dćli Farm House: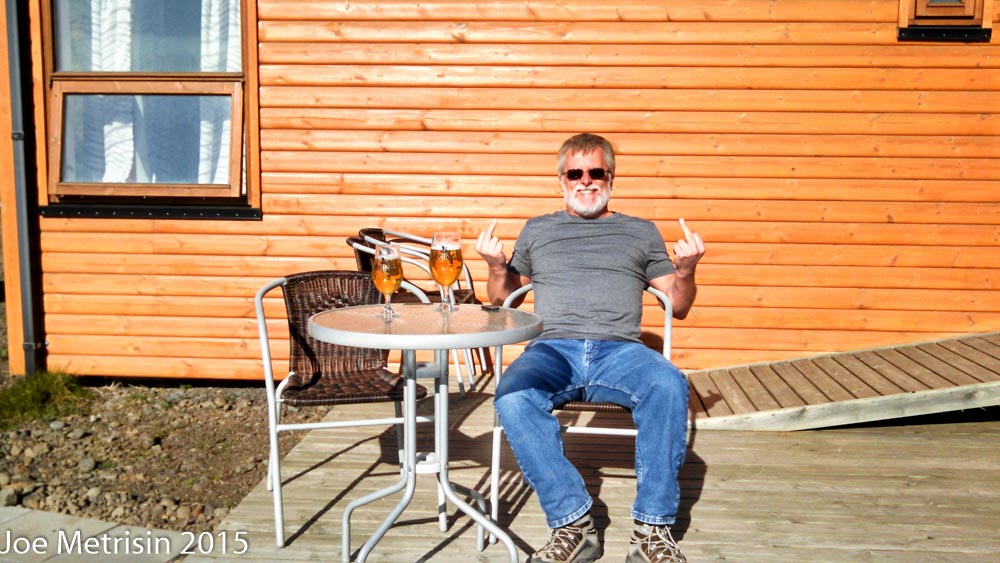 ---
Snćfellsnes peninsula: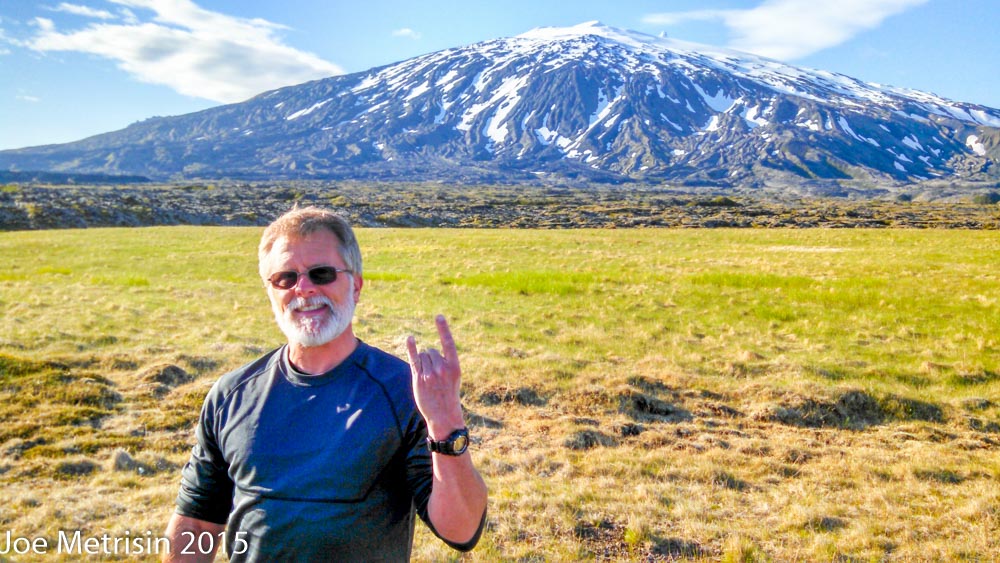 ---