Iceland - West Fjords 1:
Day 9 and 10:
---
Days 9-10 route:
These two days we traveled into the West Fjords. Up until now, we were on great roads. They were mostly paved, with a few dirt roads here and there, but all in great condition. The fjords get a little more primative with 1-lane roads that are very curvey, steep, and with steep drop offs with no guard rails. Kelly being a flat-lander was freaking out during most of the driving. Personally, I loved this stuff since it reminded me of my youth in Pennsylvannia. If I had a dime for every time Kelly screamed Slow Down!!!, I'd be wealthier than Bill Gates.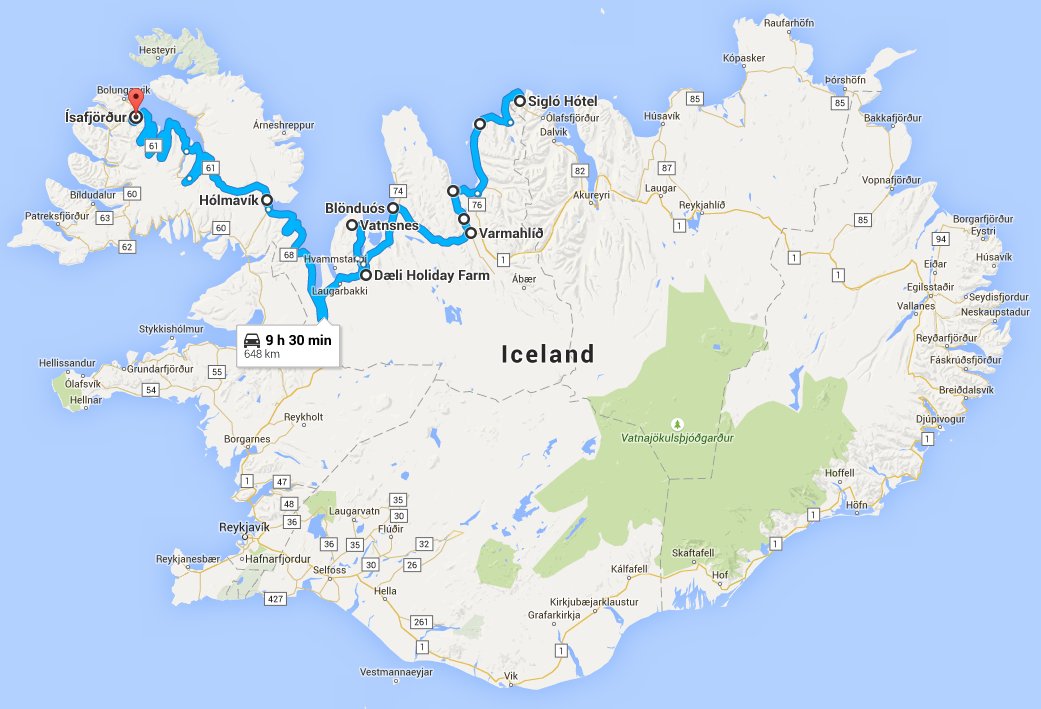 ---
Turf Houses:
Some little BF town along the way. These turf houses were popular because Iceland trees are scarce and they had to make do with whatever building materials they could find.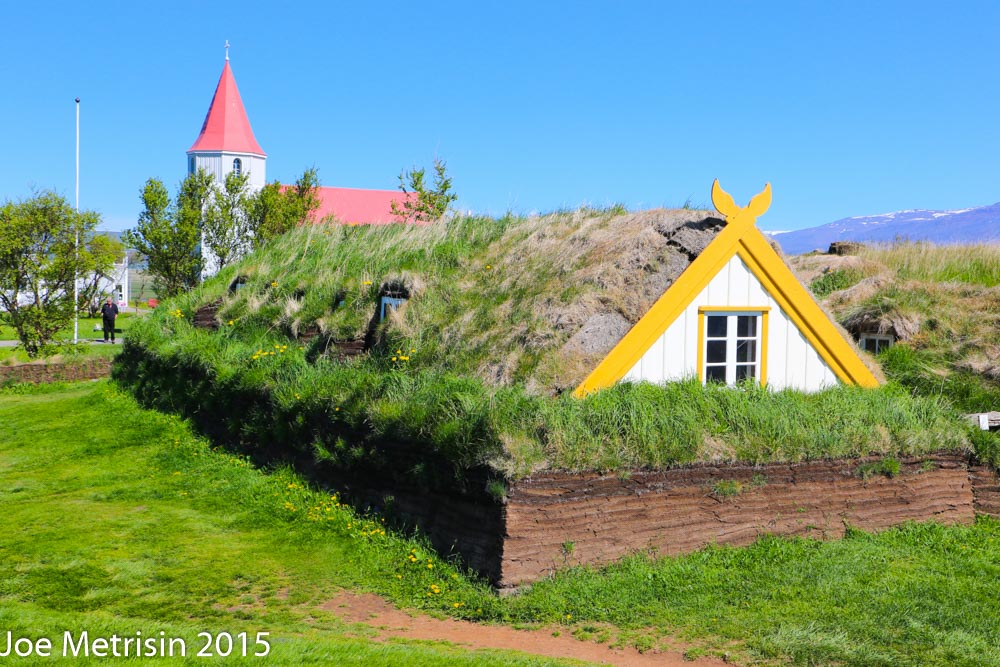 ---
Turf Houses: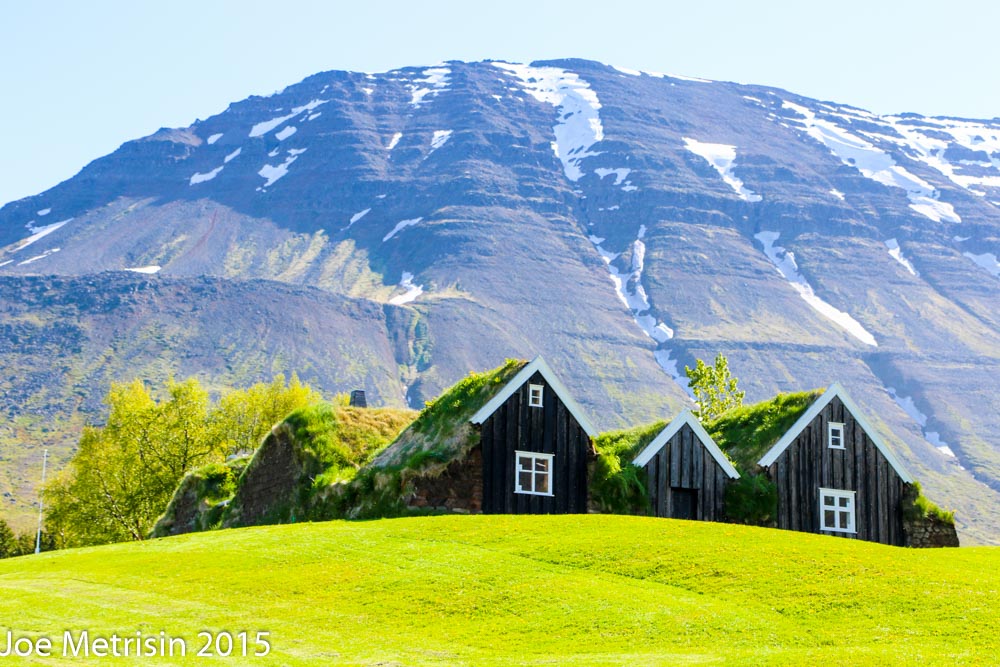 ---
Turf Houses: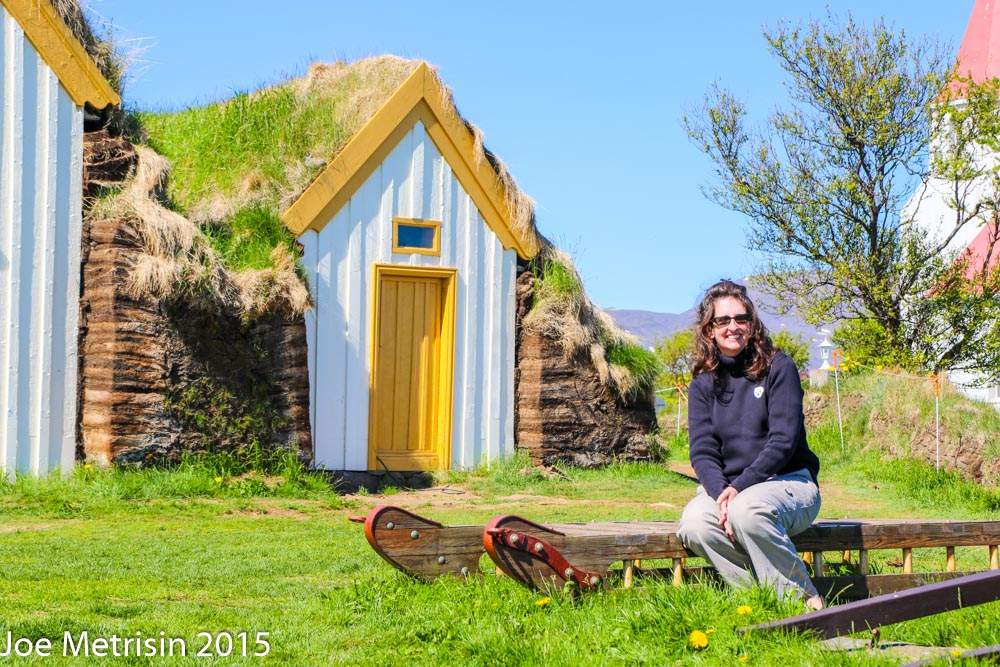 ---
Turf Houses: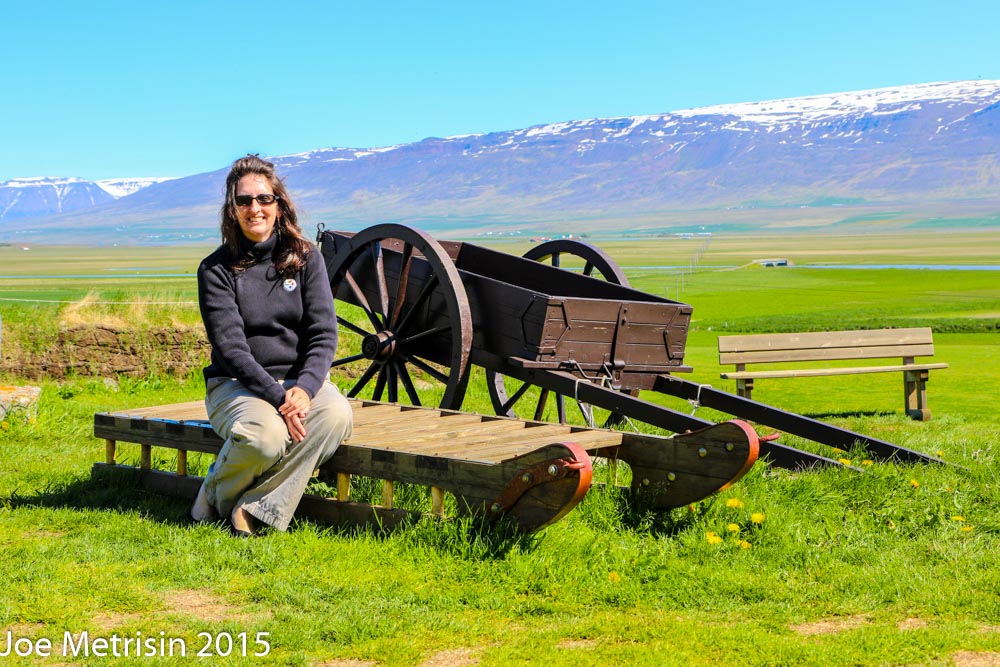 ---
Church:
A uniquie, modern church in a small town we stopped at for gas/lunch.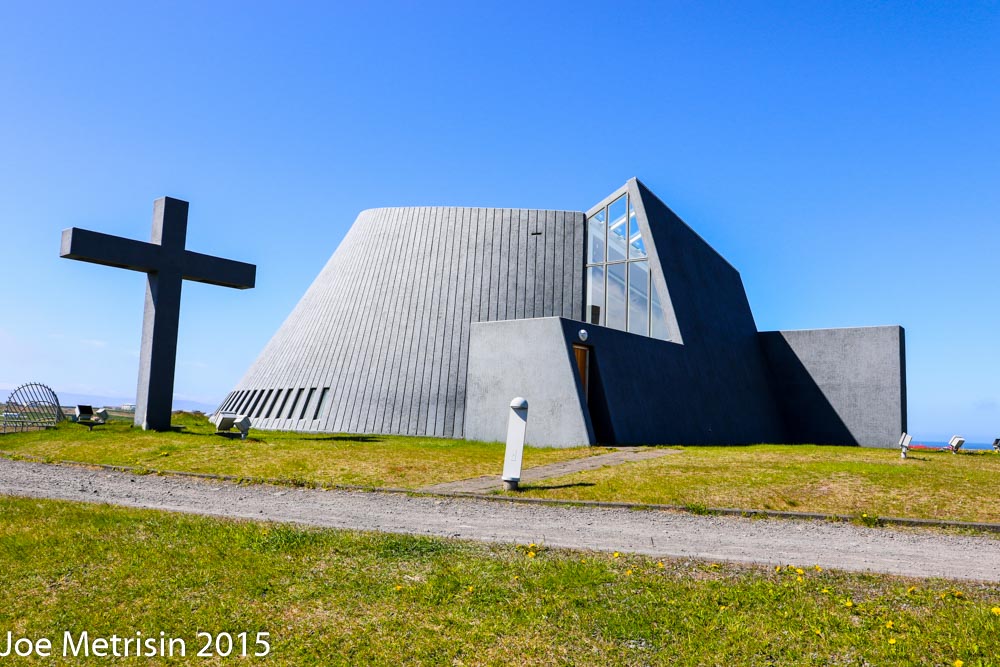 ---
Icelandic Horse:
I stopped by the side of the road to take a leak, and this horse ran a few hundred yards up from the beach to greet me. I think he wanted food, or he thought I was someone else, or he just didn't want his picture taken because he quicky turned around and ran the other way.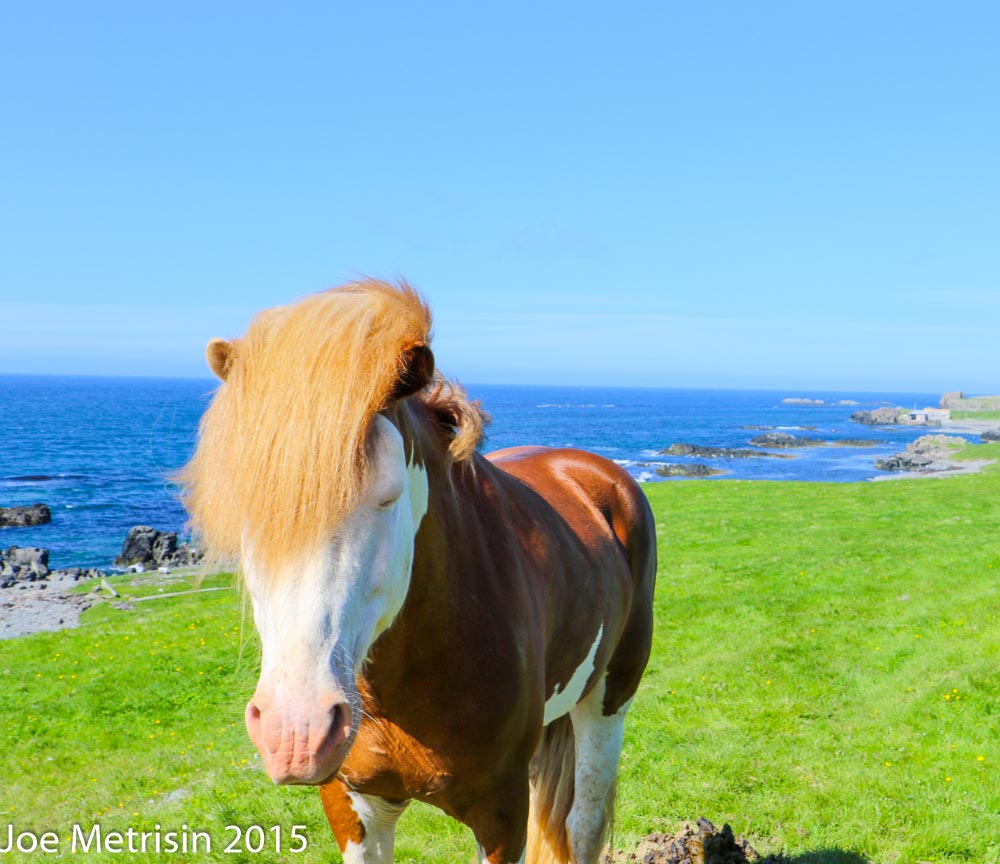 ---
Icelandic Horse: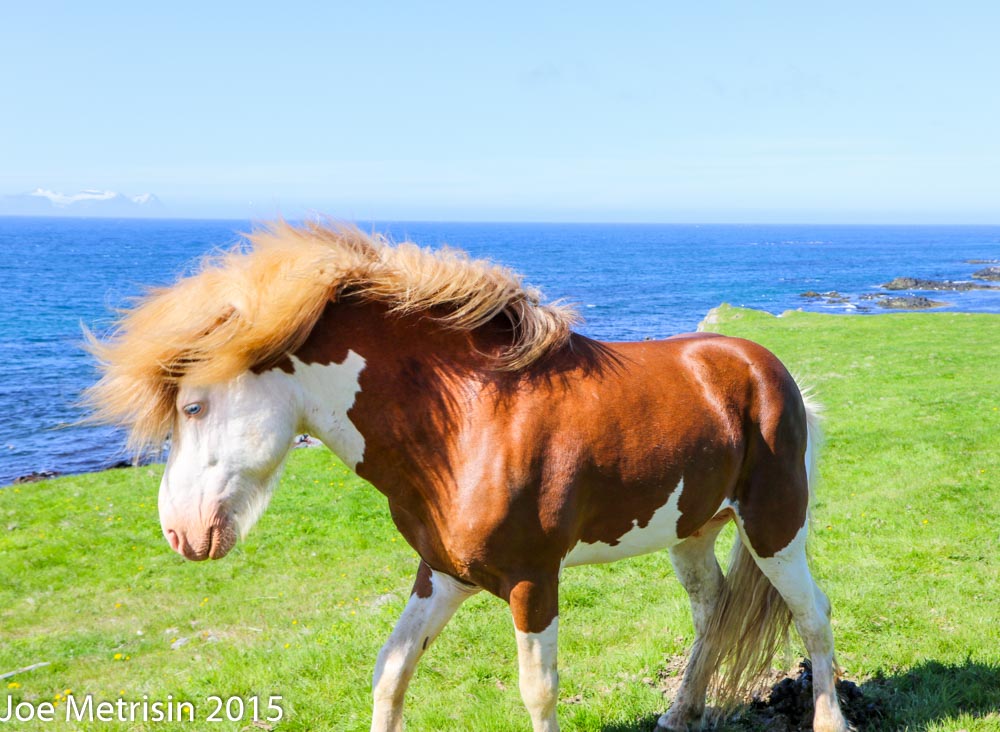 ---
Arctic Tern:
You will quickly learn to hate these birds. If you see them in the summer, it means you are close to their nesting areas and they are very aggressive about protecting them. They will dive bomb you scratching your head and some will poop on you.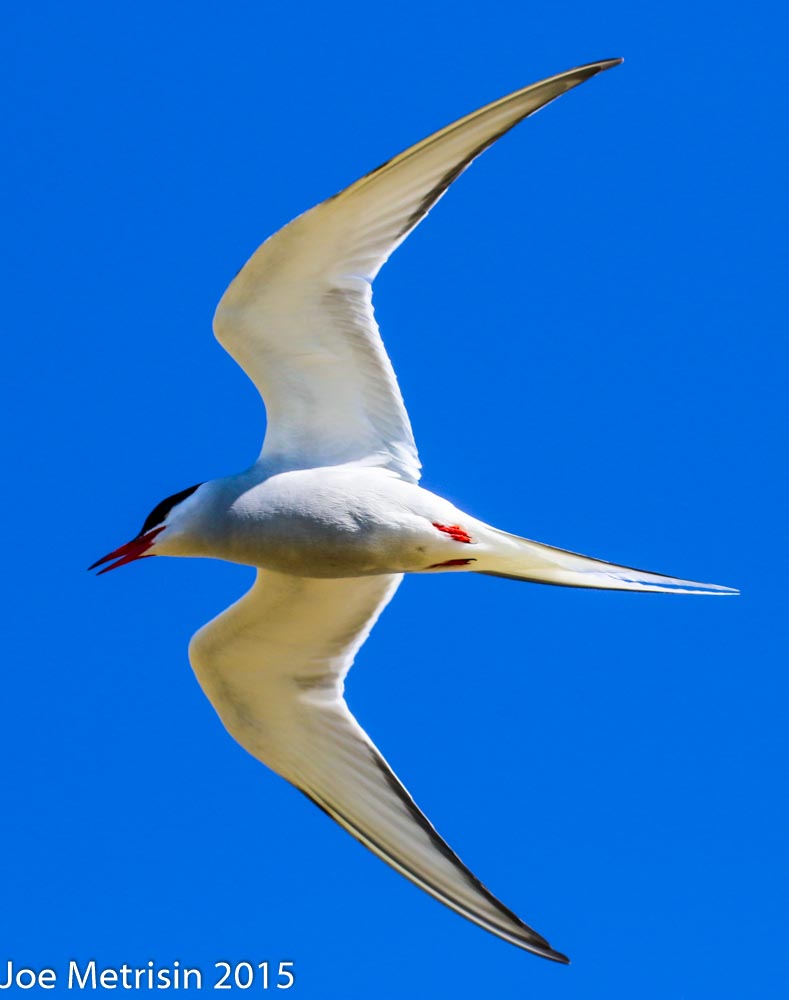 ---
Dæli Farm House, Hvammstangi, Iceland:
This is at a small farm house that we stayed in the first night in this region.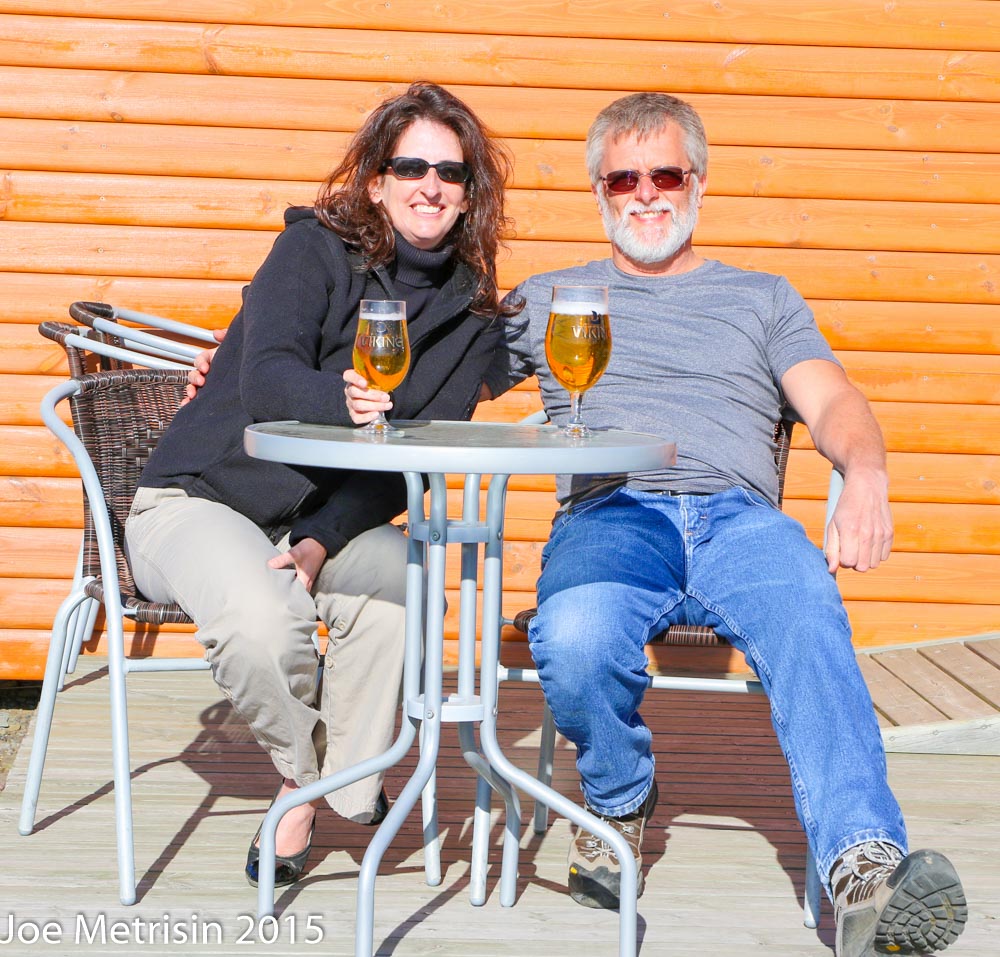 ---
Borðeyri:
This is supposedly the smallest town in Iceland with a population of 30. We didn't stop.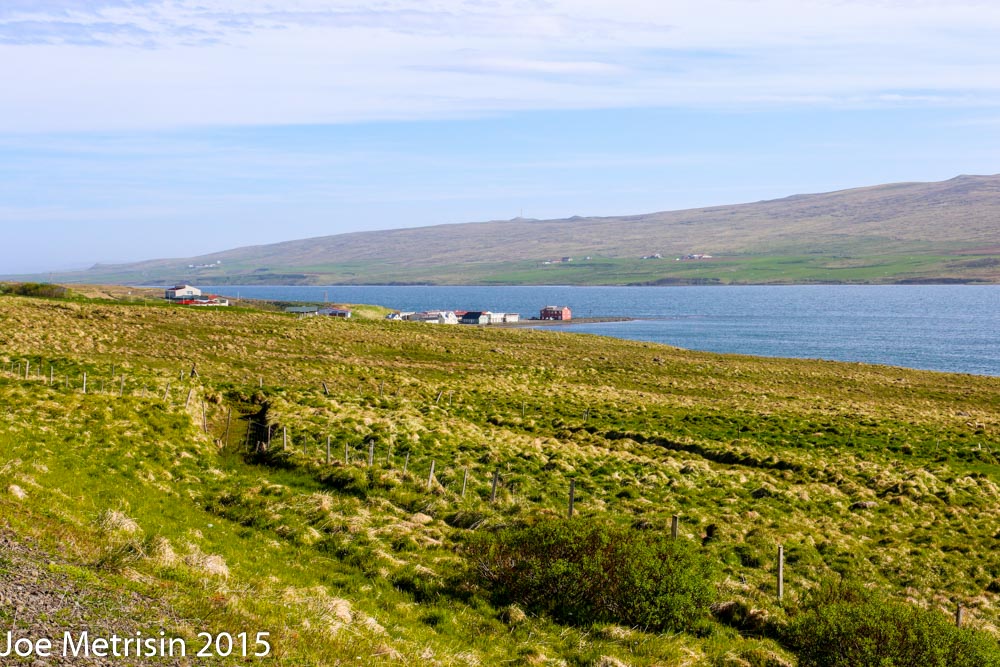 ---
Sheep:
This area of Iceland seems to have more sheep than people.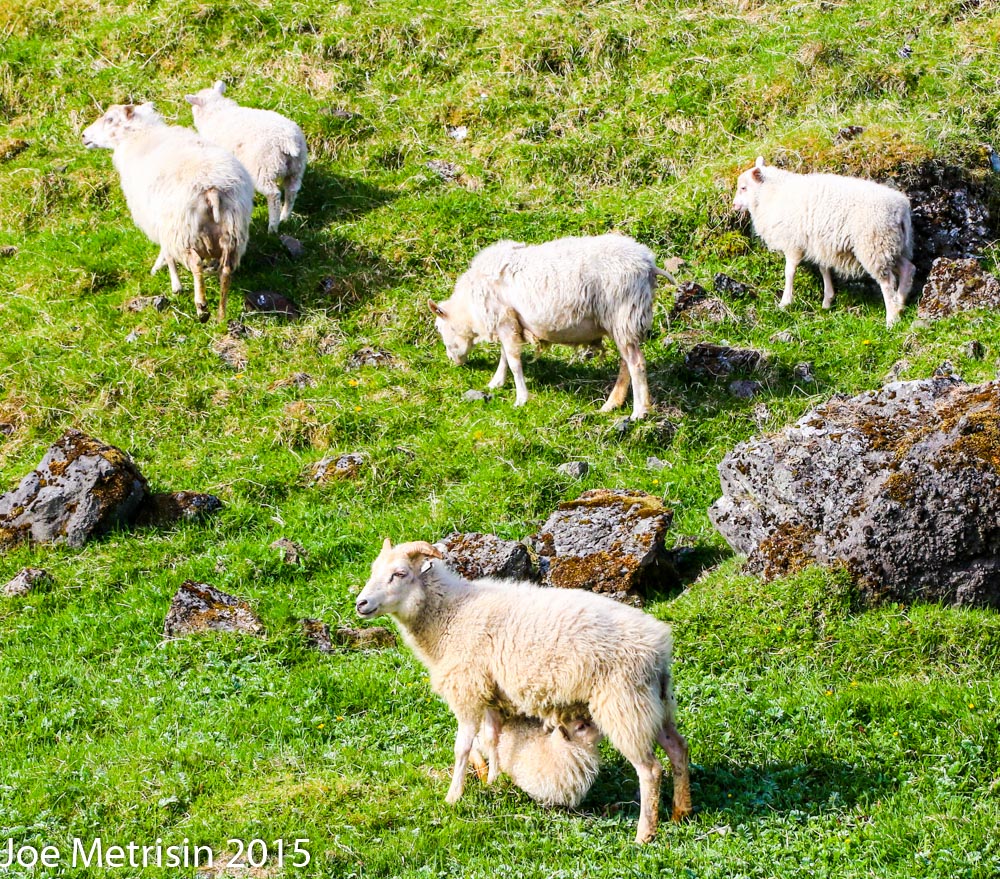 ---
West Fjords:
Not sure if this is glacier ice or just winter ice that hasn't melted yet. The West fjord terrain is a lot of lava flows with ice and jagged mountains. Very rough driving.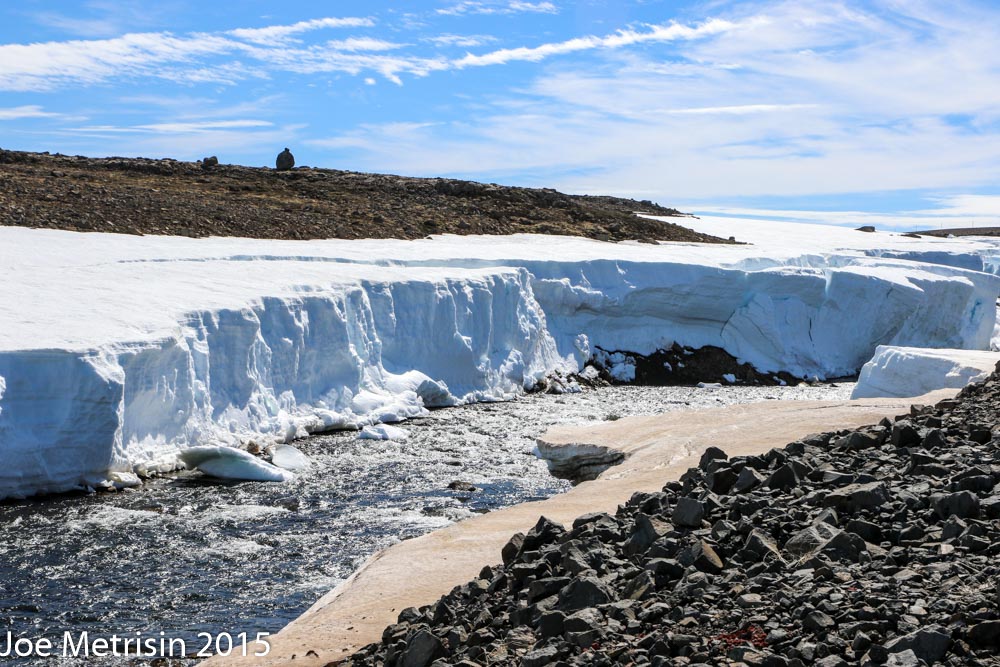 ---
Seal:
I was crossing a bridge between two of the fjords when I spotted this seal on a small island in the bay. No cars coming so I had plenty of time to set up for this shot.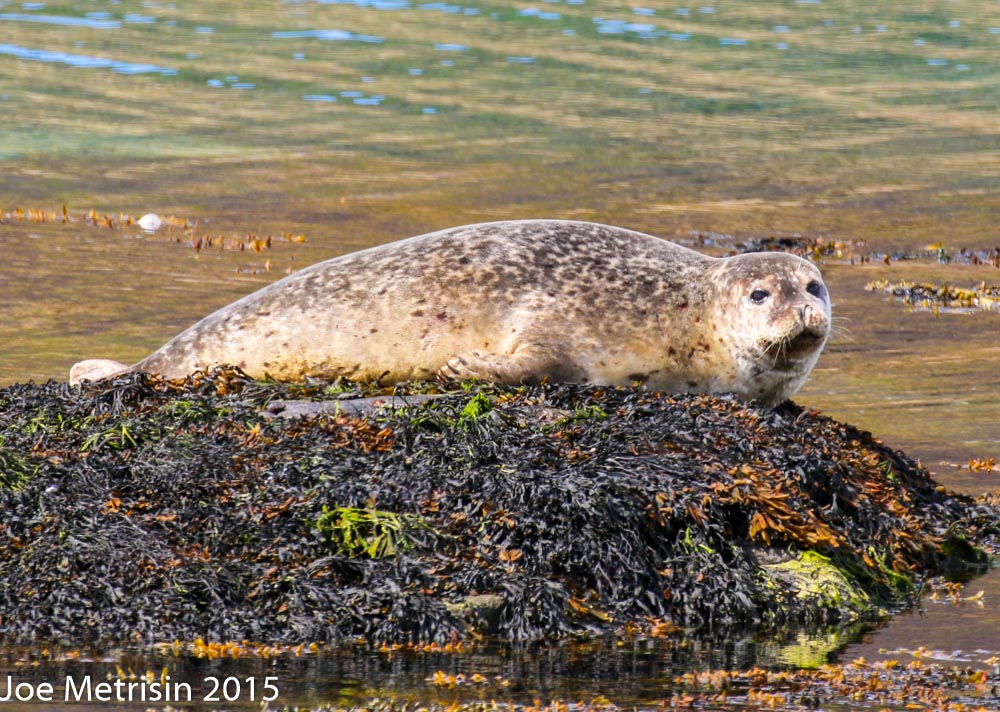 ---
West Fjords Scenic View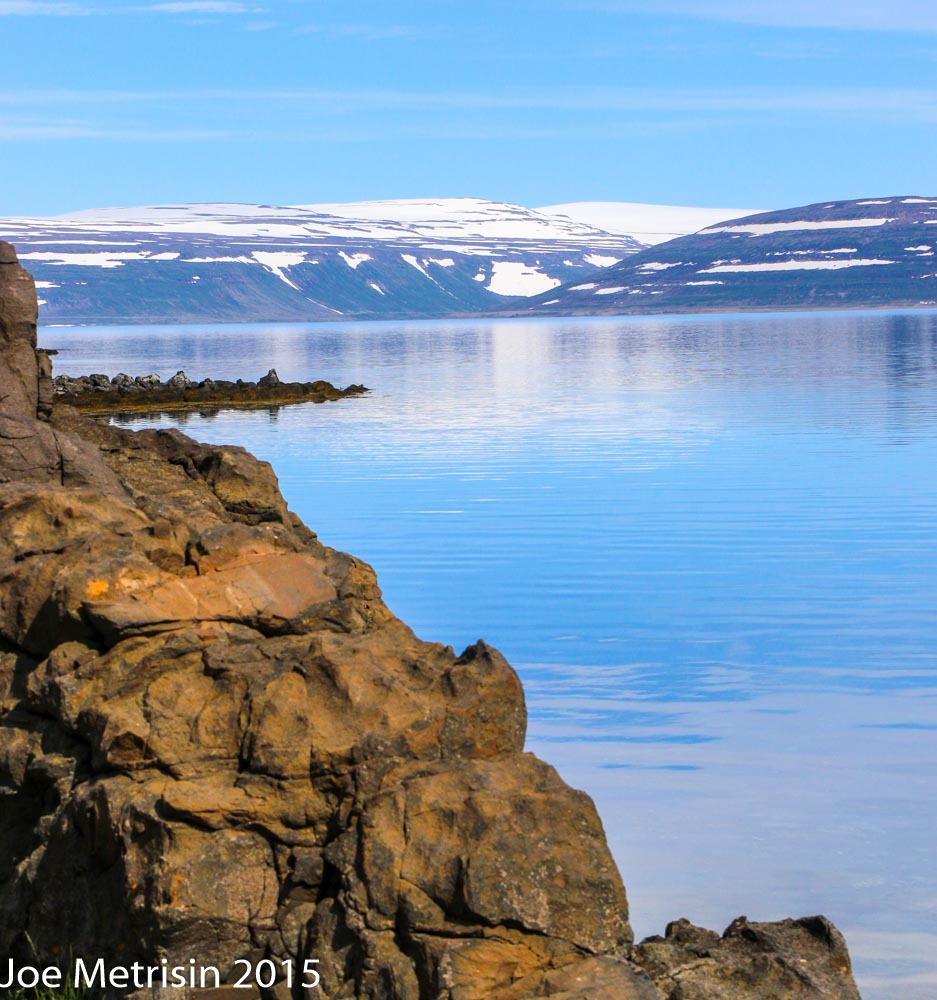 ---
West Fjords Scenic View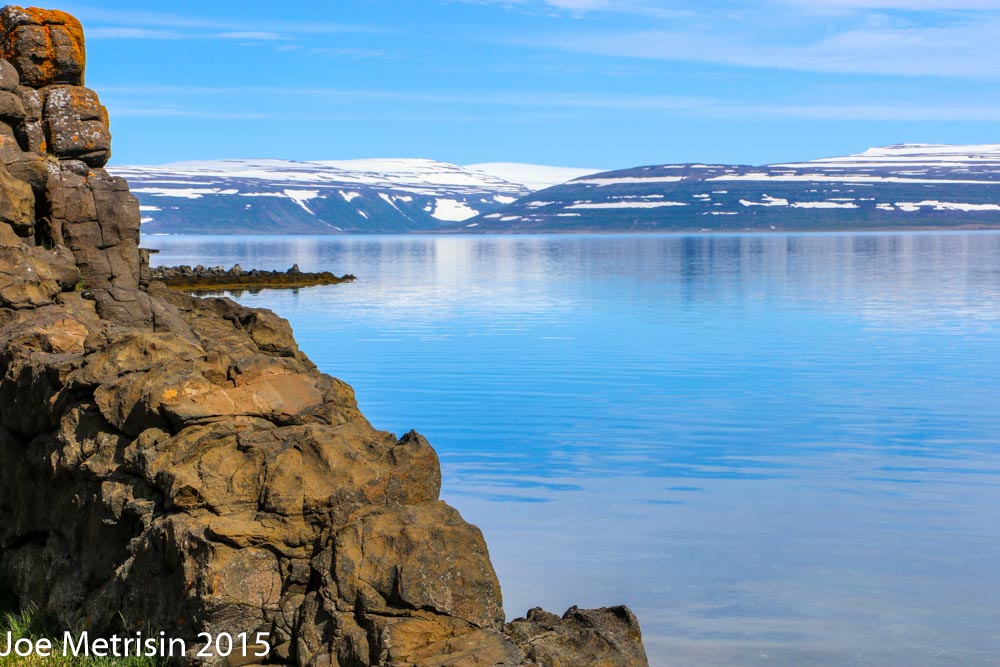 ---
West Fjords Scenic View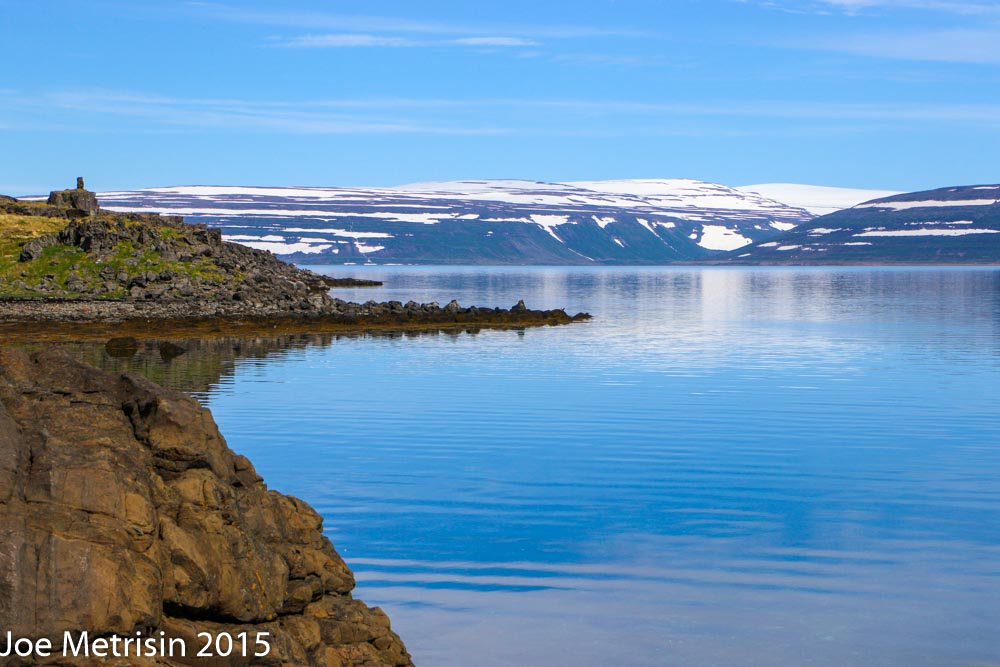 ---
West Fjords Scenic View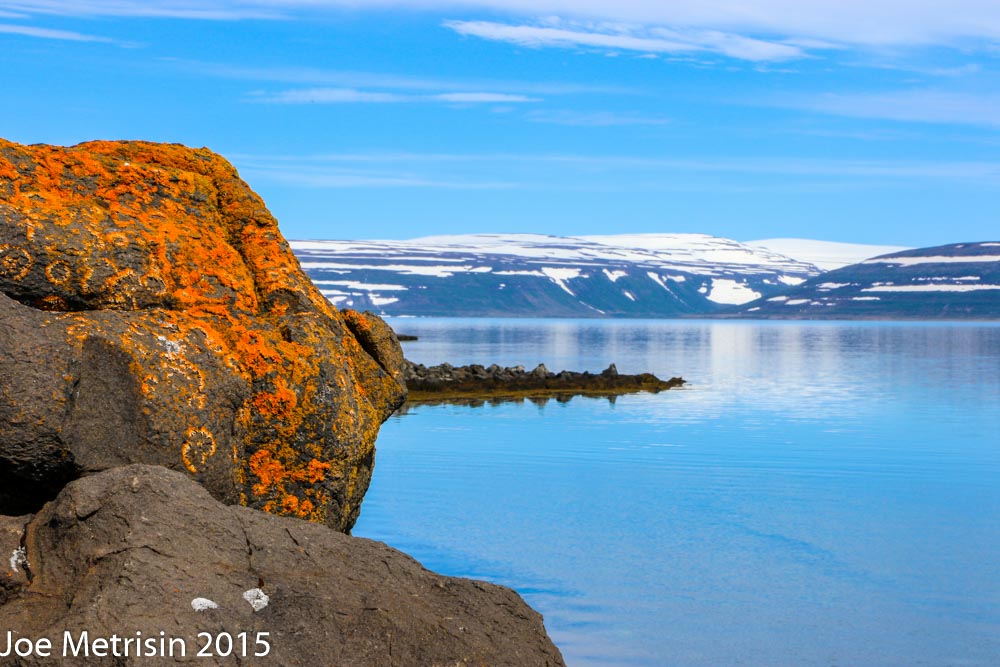 ---
Tea and Waffles:
Out in the middle of nowhere, we drove by a small turf house and farm house that had a sign for tea and waffles. We were ready for a break so we stopped. This turned out to be a great highlight of the day. The owners (and the dog) were super friendly and the view from the outdoor table was spectacular. We ended up spending over an hour here enjoying the view (and the tea and waffles).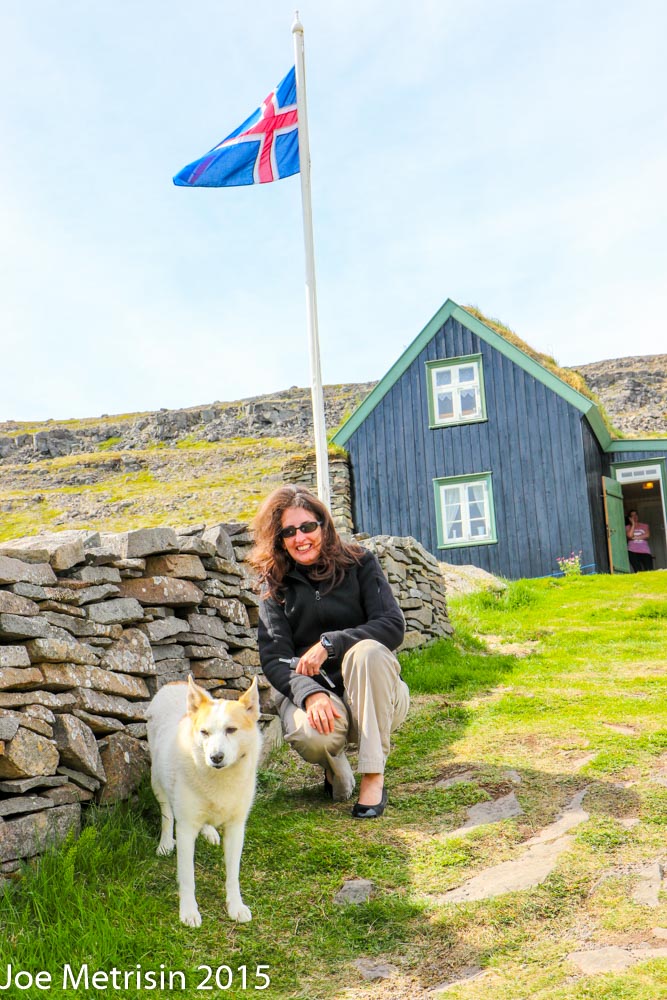 ---
Tea and Waffles: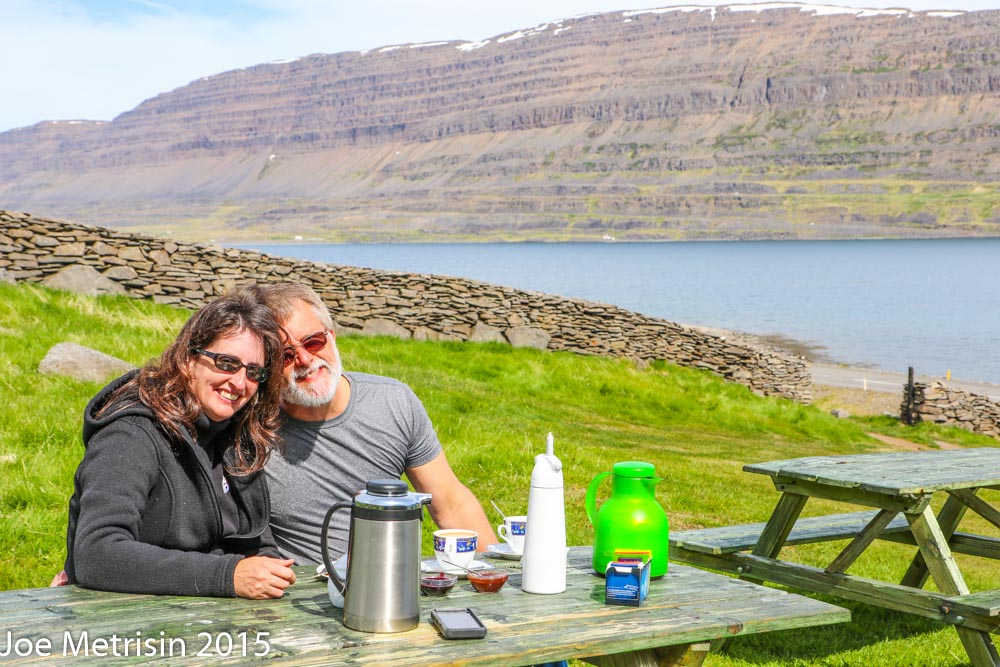 ---
Tea and Waffles:
My failed attemped at an artsy photo.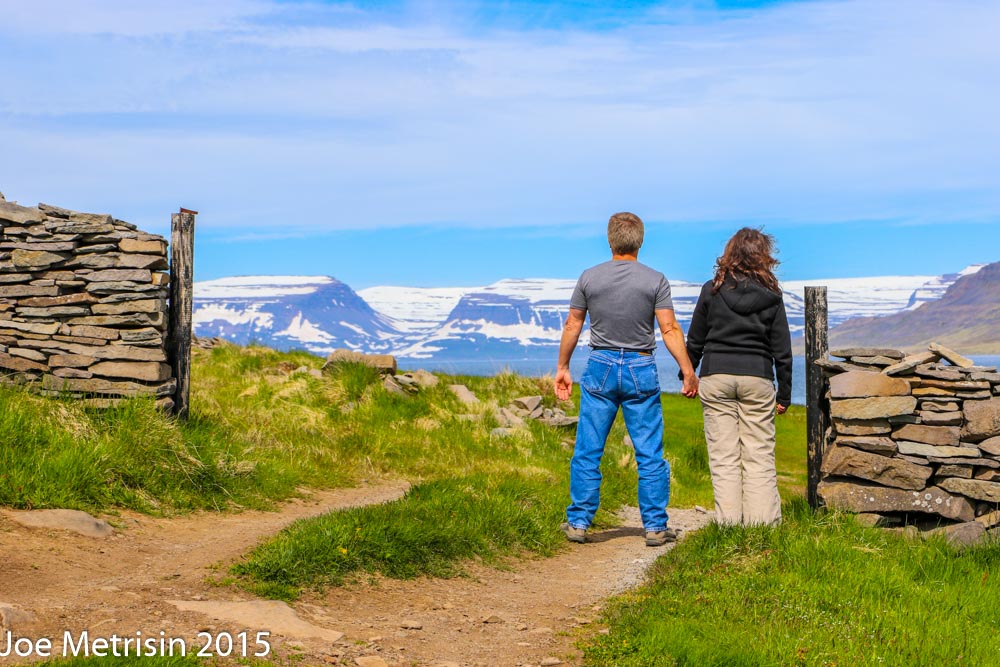 ---
Kelly and I with our trusty Škoda Octavia:
We really got to liking this car by now.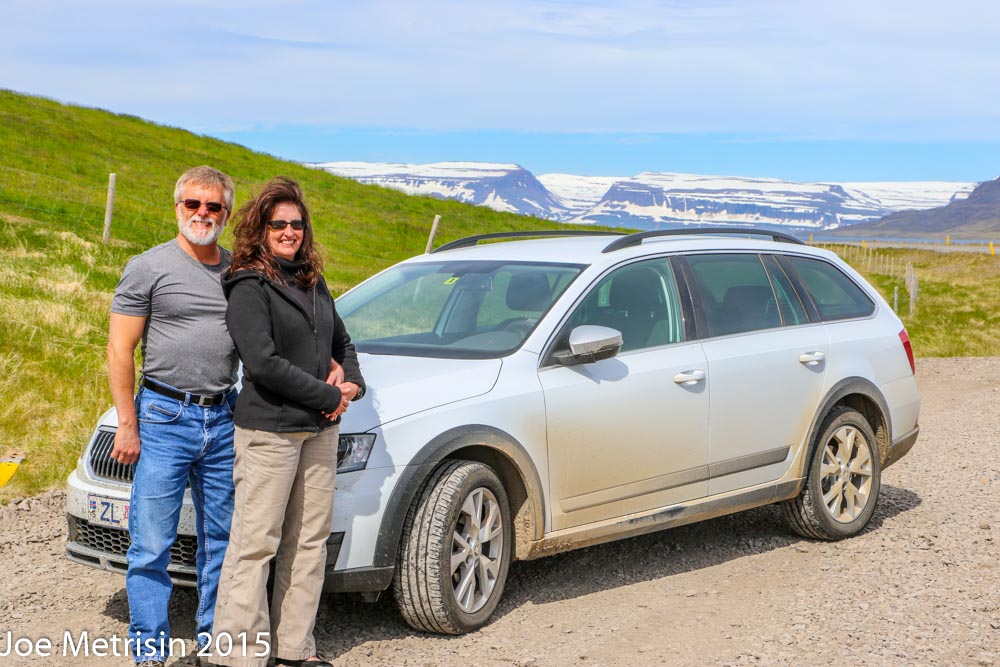 ---
The Arctic Fox Center in Súðavík, Iceland:
This short stop is a research and exhibition center for the arctic fox. They had one small puppy here although I couldn't get a good photo of it due to the fence. Just looked like a small dog.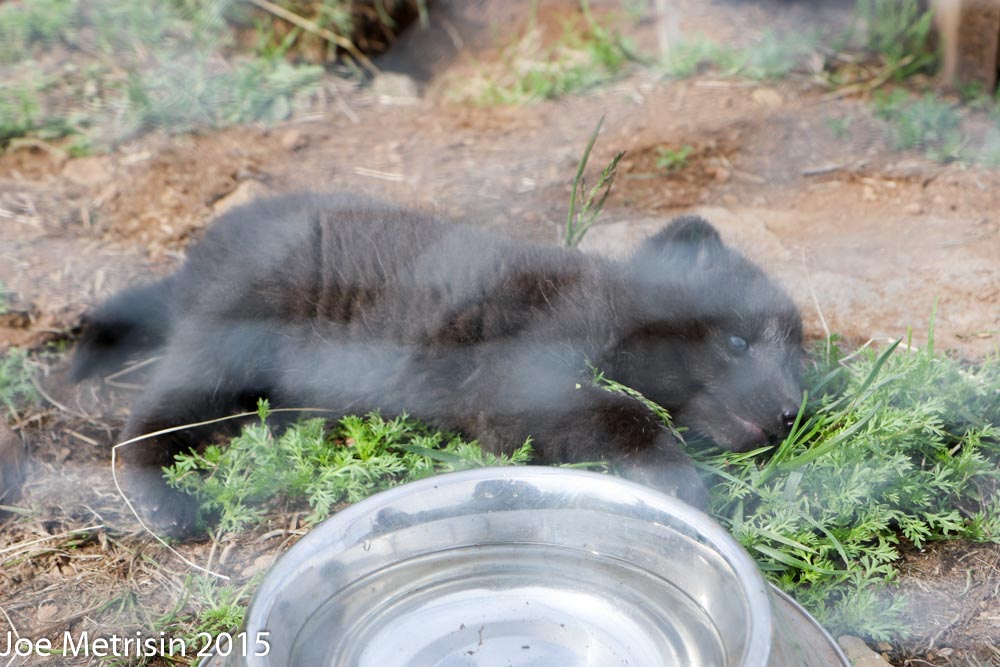 ---
Night time at Hótel Ísafjörður:
This was our first hotel at a small town in the west end of the fjords. In June, sunrise is at 2am and sunset is around midnight. It never really gets dark in between. This photo was taken out the window of our hotel at 1am, so this is an example of the darkest it gets. This makes it hard to sleep, but great for siteseeing late into the evening.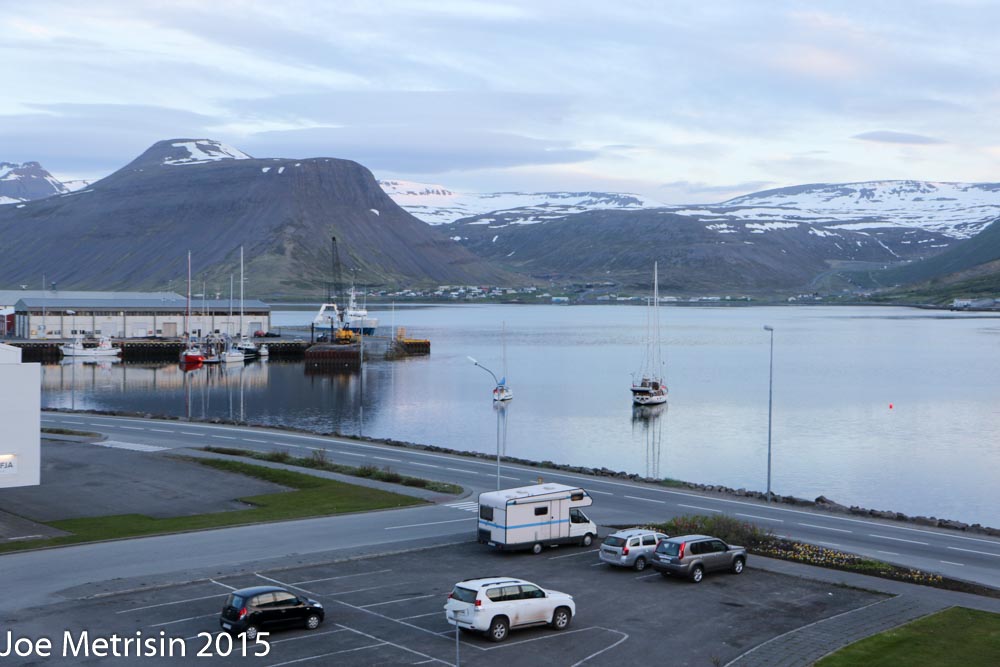 ---